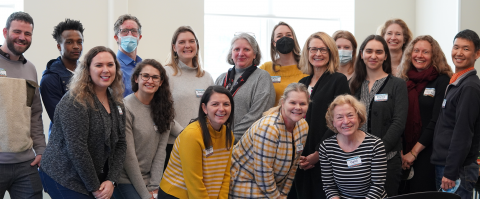 Increased Funding for 2023 Grant Cycle
Due to a record number of Co-op Seedling Grant applications, we have increased the funding allotment to $40,000 for this cycle. Our Seedling Grant Committee is currently reviewing all grant applications and will make funding recommendations to our Board of Directors at a fall meeting. Thank you to all the organizations that applied!
Co-op Seedling Grant Applications are Closed!
Applications for our 2022 Co-op Seedling Grants are closed. Thank you to the record number of organizations who submitted applications this year! We are grateful for your work to strengthen our community's food system.
Grants will be reviewed by a committee of City Market Members in July and August of this year. This committee will then propose grant award recipients to City Market's Board of Directors who will review recommendations at a fall 2022 meeting. Funding will be distributed in March of 2023.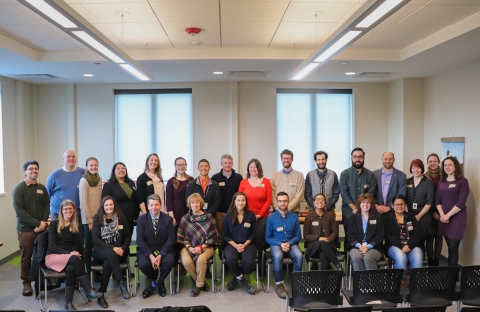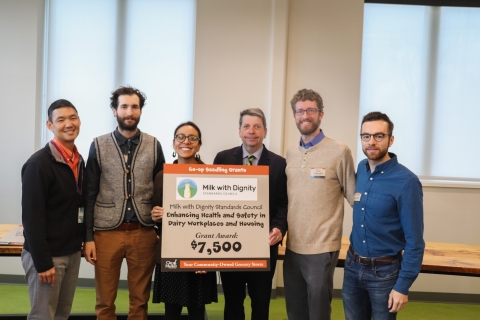 What Are Seedling Grants?
Through our Co-op Seedling Grant program, City Market grants funding to projects from Vermont non-profit organizations whose work strengthens our local food system. The Seedling Grants will be the 50% Rally for Change partner for four separate months in FY22 & FY23 to fund this year's Grants Program. 
Milk With Dignity Standards Council
During profitable years, City Market Members receive patronage checks based on their spending as a form of profit-sharing. According to City Market's By-Laws, any Patronage Refunds that are not cashed within 90 days are donated to organizations supporting our local food system, as directed by our Board. In 2014, City Market created a new program to offer grants through our uncashed Patronage Refund checks – our Seedling Grant Program! Since 2018, this program has been funded through Rally for Change as the Co-op works toward a return to profitability after our South End expansion.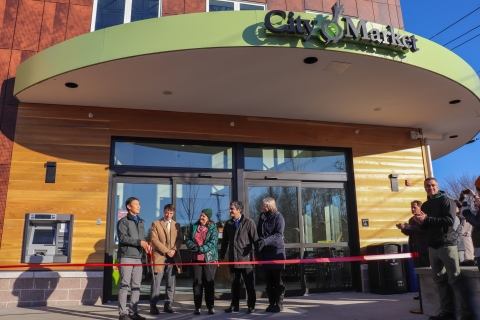 Past Seedling Grant Recipients
Past Seedling Grant Award Ceremonies
Due to COVID-19, we were not able to have in-person awards ceremonies in 2020 and 2021. Prior to 2020, we recorded our Seedling Grant Award Ceremonies. These gatherings presented a wonderful opportunity for grant recipients to meet with us, each other, and public officials to celebrate their impressive work and make connections. 
2018
2017
2015