Upcoming Classes & Events
Educational Class Update from Your Co-op!
City Market offers a year-round roster of in-person classes, virtual classes, and outdoor programming. For the sake of fellow attendees and staff, please do not attend any in-person City Market class if you feel unwell. We appreciate your cooperation!
Don't hesitate to get in touch with City Market's Assistant Outreach & Education Manager, Carrie, with any questions or suggestions at clogan@citymarket.coop or (802) 861-9757.
Virtual Class Recordings
View all of our pre-recorded virtual classes!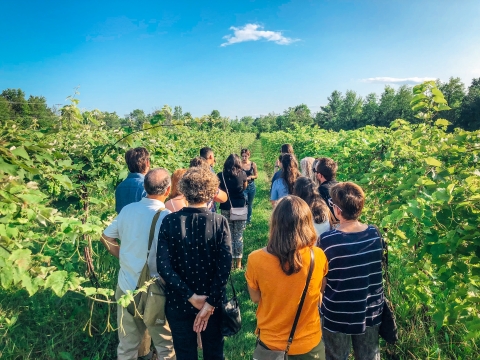 Class Information and Policies
Not sure how to register? Looking for information on scholarships? Looking to cancel or request a refund? Check out our policies and frequently asked questions!
Classes & Events Calendar