While our largest discounts are available only to Co-op Members, some people who are not Members may be eligible for discounts at the Co-op! Check out our discount programs below. Please note: No Co-op discounts can be applied to alcohol purchases.
Can Discounts Stack at the Co-op?
Generally, anyone who is eligible for more than one discount will receive only the highest discount for which they are eligible. For example, if you receive a Member Worker discount of 7% and also have a Bicycle Benefits sticker for a 5% discount, you'll only receive the Member Worker discount for 7% because it's the highest discount that you are eligible for. However, there are a few exceptions. Take Care Tuesday and Bulk Up Thursday discounts can be used in conjunction with any discount that applies to your entire store purchase, like Member Worker discounts, Senior discounts, and Bicycle Benefits discounts. 
Are Discounts Applied to Sale Items?
Yes! If an item is on sale and you qualify for a discount, then your discount is applied to the sale price of the item.
 
The Food for All program (FFA) at City Market is a discount program designed to increase food access for Vermonters. It's free and easy to enroll and provides a 15% discount in our Produce and Bulk departments as well as a 10% discount storewide (excluding alcohol, newspapers, bus passes, and stamps). 
Anyone who participates in 3SquaresVT (SNAP benefits/EBT card), Federal Supplemental Nutrition Program for Women, Infants and Children (WIC), or Supplemental Security Income/Social Security Disability Insurance (SSI/SSDI) is eligible for a Food For All Membership.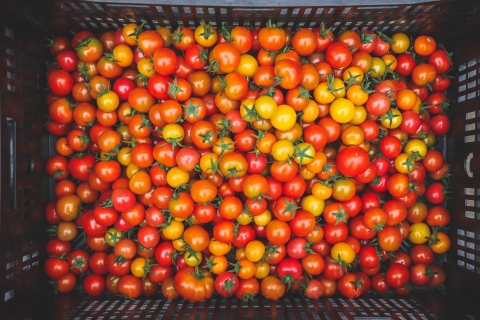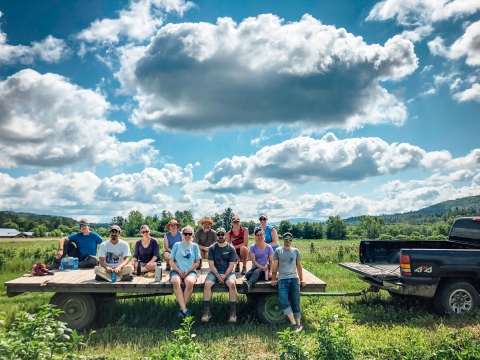 Did you know you can support a local organization and earn discounts on your groceries? City Market Members who volunteer with participating Community Outreach Partners receive a 12% month-long discount for four hours of volunteering or a 7% month-long discount for two hours of volunteering.  
Discounts begin the first of the following month after you volunteer and are not available on alcohol, newspapers, or stamps. 
Non-profit Membership Discount
Non-profit organizations can join as Members of the Co-op and receive a 15% discount on all purchases excluding alcohol. Applicants must provide documentation of non-profit status, which would include proof of non-profit corporation status in the State of Vermont or proof of 501(c)3 status. To sign up, stop by our Customer Service desk at either store. Questions? You can email our Membership team at membership@citymarket.coop.
A non-profit Member's Patronage Card is for business use only. Individuals who work for the business may not use the Patronage Card for personal purchases.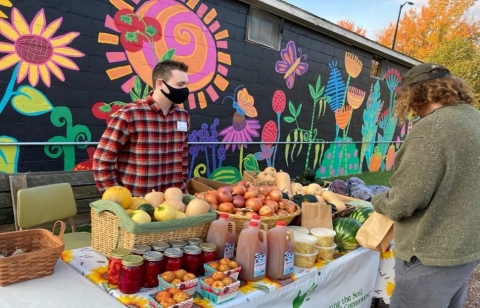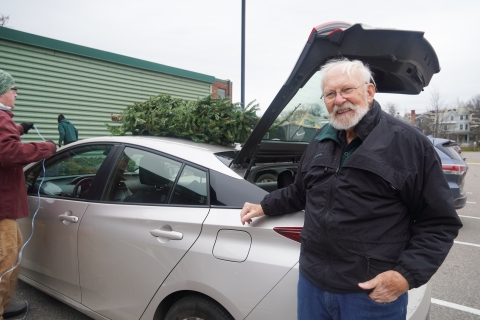 Customers who are over 60 years of age receive a 5% discount any time they shop at City Market. To use your Senior Discount, just let your cashier know that you are entitled to it each time you check out. If you are a Member and the head of household for your Membership and are 60 or older, let a cashier know and they can add this discount to your Membership so that it is automatically applied every time you shop, as long as your Membership is active.
Bicycle Benefits Discount
City Market is a proud participant in Bicycle Benefits, along with around 20 businesses in the Burlington area! This national program encourages bicycle use through discounts at participating retailers. Customers who purchase a $5 Bicycle Benefits sticker, put it on their helmet, and show the cashier the sticker each time they check out will receive a 5% discount at City Market. You can purchase a Bicycle Benefits sticker at our Customer Service Desk or at any of the participating businesses in our area.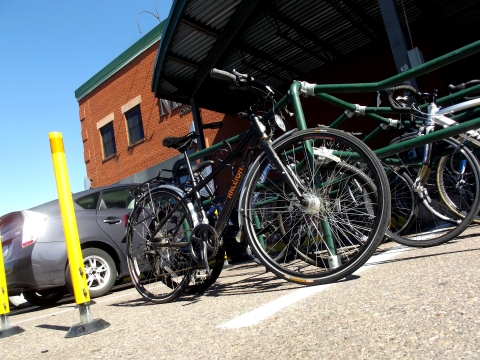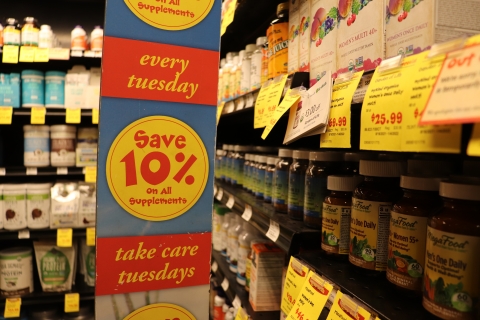 Every Tuesday, City Market shoppers save 10% on all supplements in our Wellness department, including CBD supplements. Any item considered a dietary supplement is eligible. Dietary supplements are generally wellness items that you ingest, as opposed to items applied to the outside of your body. Supplements will also typically have a "Supplement Facts" panel on their packaging. Stop in any Tuesday and save on Wellness!
Every Thursday, City Market shoppers save 10% on all bulk items. 
Any item sold in bulk is eligible, including pre-packaged Tierra Farms items, liquid soaps, bulk jars and containers and more. Items that are not eligible include: Pre-packaged coffees, tea and coffee hardware; kombucha on tap; bulk bar soaps in our Wellness department; bulk tofu in our Produce department; and bulk cheese and olives in our Cheese department. Stop in any Thursday and save on bulk items!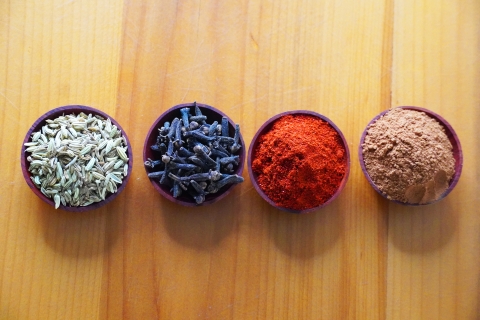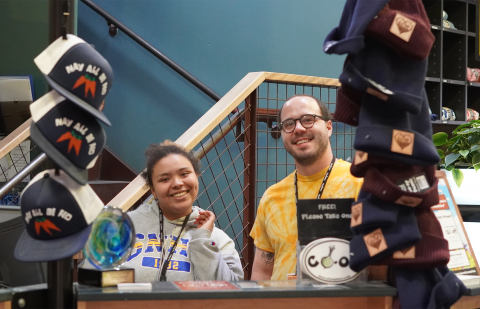 Discounts on Special Orders
When you place a Special Order for items excluding alcohol at the Co-op, you will receive a 10% discount on your order! Looking for something that's not on our shelves, or looking to order a large quantity of a particular item? City Market can order you any product we have available through one of our distributors (whether it is on our shelves or not) if you are purchasing a full case amount.