Employee Appreciation Bonus
All employees receive an additional $2 per hour from now through 6/30/22! This appreciation bonus acknowledges the hard work and dedication of City Market employees during this challenging time and is for all new and current employees through June 30, 2022. Read more.

Plus! If you come work for us and bring a friend, you can receive our $250 referral bonus! Through June 30, 2022, refer a friend to come work at the Co-op and once they complete their 90-day introductory period, you'll receive a $250 cash bonus!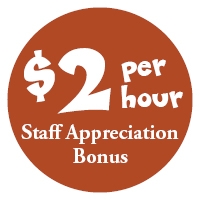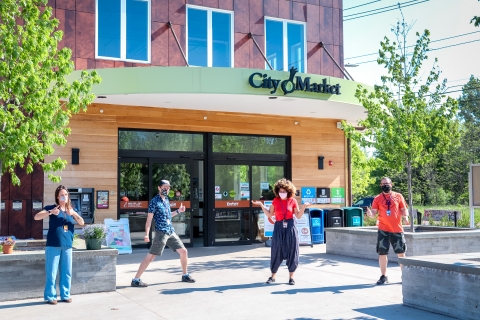 If you are interested in working for a community-owned business and playing an active role in our vibrant local food system, then we would love to hear from you!
We offer a great benefits package to all employees working at least 20 hours per week. Check out our complete list of current open positions below!