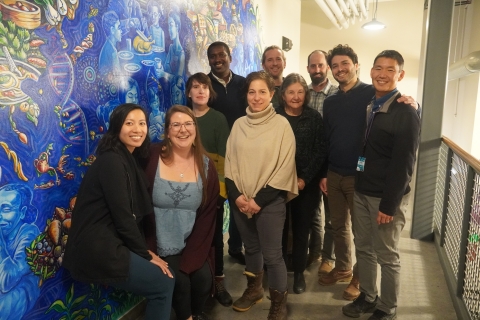 Board of Directors Meeting Schedule
The next Board of Directors Meeting will be held on Monday, December 18, 2023 at 6:00pm.
Board Meetings are held virtually, with the exception of the quarterly dates (March, June, Sept, & Dec) which will be held in-person in the South End Community Room. City Market Members are welcome to attend Board Meetings. Check out our meeting schedule below and contact our Membership team at membership@citymarket.coop for information on how to access the virtual meetings. 
Upcoming Board Meeting Dates
November 13, 2023 - Cancelled
December 18, 2023 (in-person) 
January 22, 2024
February 19, 2024
March 25, 2024 (in-person)
April 15, 2024
May 20, 2024
June 24, 2024 (in-person)
July 22, 2024
August 26, 2024
September 23, 2024 (in-person)
October 28, 2024
November 18, 2024 - Tentative
December 16, 2024 (in-person)
Thank You for Voting in our 2023 Board of Directors Elections!
The 2023 election period (October 1 - October 21) is over. Congratulations to new Board Members Shannon Rose Kilpatrick, Jen Savas and Brian Tobin! All have been elected to three-year terms beginning January 2024 and ending December 2026. Thank you to all of the Members who stood for election this year, and to all of the Members who voted!
If you have any questions about the voting process, please contact our Membership team at 802-861-9707 or membership@citymarket.coop.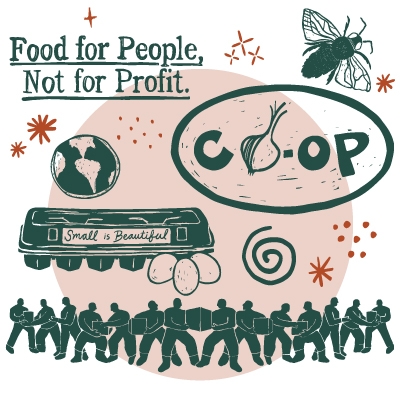 Onion River Co-op, City Market's Board of Directors consists of nine Members, elected from among the general Membership. Elections are held annually beginning in October, and Directors are elected for a term of three years. Terms begin in January. All current, shareholding Co-op Members may vote in Board Elections.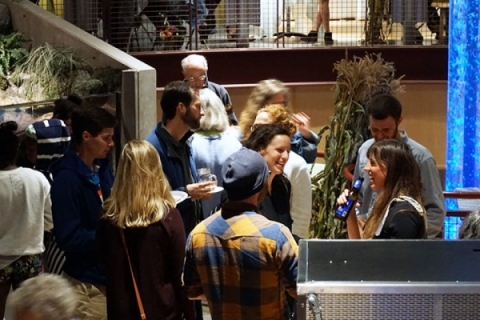 Co-op Governance Documents