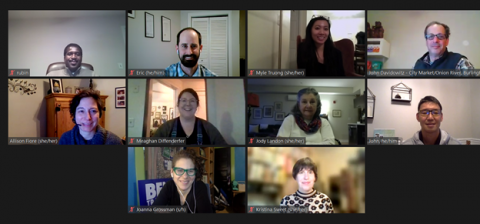 Board of Directors Meeting Schedule
The next Board of Directors Meeting will be held on Monday, September 19, 2022 at 6:00pm. 
Board Meetings are held virtually. City Market Members are welcome to attend Board Meetings. Check out our meeting schedule below and contact our Membership team at membership@citymarket.coop for information on how to access the virtual meeting. 
Upcoming Board Meeting Dates
September 19, 2022
October 24, 2022
November 14, 2022
December 12, 2022
Get Ready for our 2022 Board of Directors Elections!
Voting for Board Members will take place online from Wednesday, October 12 - Wednesday, November 2. Eligible Members will receive detailed information in their mailboxes with instructions on how to cast their online ballots. We hope all eligible Members will take advantage of this opportunity to shape the future of our Co-op! Stay tuned for more information on our candidates and how to vote.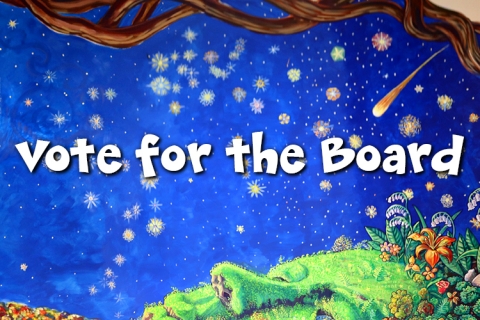 Onion River Co-op, City Market's Board of Directors consists of nine Members, elected from among the general Membership. Elections are held annually beginning in October, and Directors are elected for a term of three years. Terms begin in January. All current, shareholding Co-op Members may vote in Board Elections.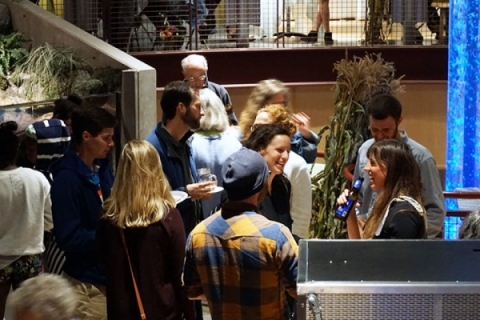 Co-op Governance Documents