Donations and Sponsorships
City Market, Onion River Co-op is committed to building a thriving community with a strong, resilient local food system and an enhanced quality of life. One key way we fulfill our Global Ends is by partnering with local non-profit organizations through donations and sponsorships. The Co-op focuses its partnerships and outreach efforts on programs that work to address food insecurity in our community and specifically alleviate childhood hunger.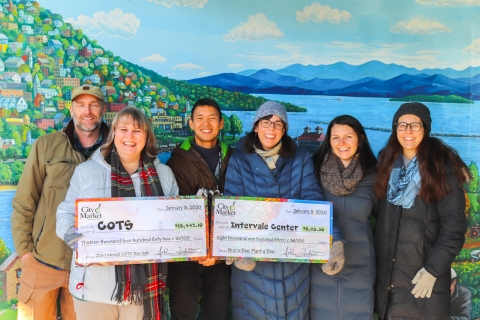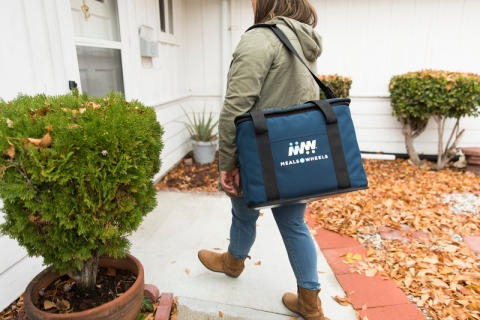 City Market supports non-profit organizations with donations and reviews requests on a monthly basis. If your non-profit is looking for a donation of under $100, please email your request to donations@citymarket.coop at least 30 days before your event. Be sure to attach your donation request form and consult our donation request guidelines. Please note: we do not donate to individuals, partisan organizations, or organizations with religious affiliations. Any value over $100 is considered a sponsorship.
Sponsorships and donations of over $100 are budgeted for in advance of each fiscal year. Our fiscal year begins on July 1, so requests for these types of donations and sponsorships should be received at City Market by May 30 of each year. If your non-profit is looking for a sponsor and you think City Market would be a good fit, please email your request to mquilty@citymarket.coop along with a donation request form.