Our Kids Club Free Fruit Program encourages healthy eating habits for our youngest shoppers by offering a free banana to every child under the age of 12 accompanied by an adult in our stores. Our Fruit stand is located in the Produce Department during store hours. We ask that kids take a Co-op Kids Club sticker and display it at the register so that our cashiers can identify participants.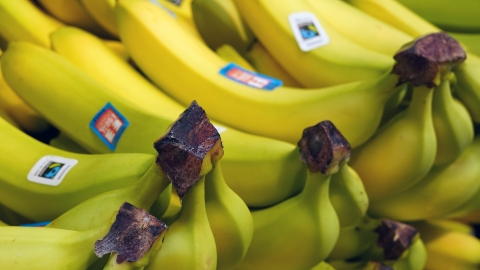 Co-op Kids Club members receive a card during their birthday month with a coupon to redeem a free gift! Kids Club birthday gifts can be picked up at the Customer Service desk at either store. 
Kids can sign up for our Co-op Kids Club by filling out a short registration form available at our Fruit Stand, at Customer Service or online. You can turn in the form to any cashier at check-out. Once a child is registered, they will receive an official Co-op Kids Club membership card in the mail that they can show each time they visit the store and participate in our Free Fruit Program, as well as their birthday card and gift.