Membership
Join in!
When you become a Member of the Co-op, you join an organization committed to bringing excellent, healthy food choices to the community. The benefits of Membership include owning part of a business that will be locally-owned forever and that is driven by our Global Ends. Plus, when you join, you'll gain access to some great discount programs, freebies, and earn money back on your purchases during profitable years.
Become a Member of City Market, Onion River Co-op or renew your Membership by registering online or signing up at the Customer Service desk or any register today!
Sign up Online NEW!  Renew Online
Online Account Access
You can now update your account and look up your Member Worker hours, Rally for Change donations, equity total and more from the convenience of home. Visit members.citymarket.coop to create your Member Access account.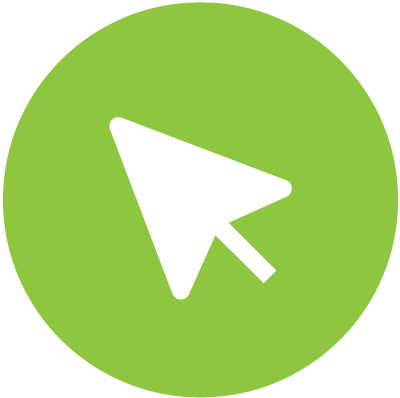 Member Access
 
How Does Co-op Membership Work?
Anyone can become a Member by purchasing equity at the Customer Service desk or at any register for $15 annually until you reach your full share of $200 in equity. Members receive all the benefits of Membership for one year with each $15 equity payment. You can sign up at the store, online or download and print this form to fill out and drop off with your equity payment.
Benefits & Discounts
Membership comes with many great benefits and opportunities to earn discounts for volunteering. In addition, we offer discount programs for Non-Profits, Food for All Members, and Seniors.
Household Members
Memberships can have multiple household members. Household members can include your family, significant others, or roommates – anyone currently in your household that you would be sharing food with. Household Members can receive any discounts you receive, and can participate in Member Work under your Membership, but first need to be listed on your account and attend an orientation. You can update this list any time by stopping by Customer Service or online in your Member Access account. The head of household for a Membership receives the patronage refund check in their name during profitable years.
Supporting Our Community
Our Co-op is owned and governed by the people invested in building community through food. We strive to promote a strong and sustainable community by supporting local growers, producers, community members and organizations. By being a Member, you are supporting a thriving local and healthy food system.
Did you know that more than 60 cents out of every dollar spent at the Co-op stays in Vermont? And our Rally for Change program has donated over $1 million to local non-profits. By being a part of the Co-op, you are helping to make positive change in the community every time you shop!

Attend a New Member Tour
Are you wondering what it means to be a Member of City Market, how to navigate our Bulk department, or where to find the vegan Worcestershire sauce? Join us for a New Member Tour ("old" Members are welcome too!) and we'll show you around the Co-op, explain Membership and benefits, and answer any questions you may have. You will also learn where to find the best deals, and how to get discounts for special ordering and Member Work.
We offer individual tours to fit your schedule. To sign up for one, contact Patrick Tracy at membership@citymarket.coop or 802-861-9707.
Contact Us
Contact our Membership Team if you have any questions or concerns: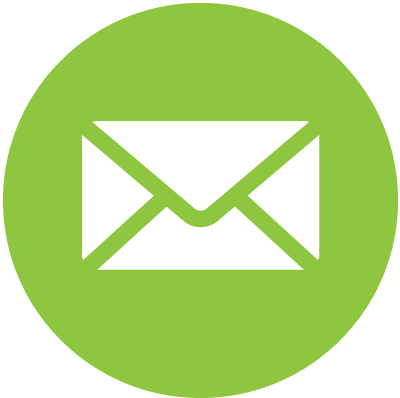 membership@citymarket.coop
802-861-9707
Or stop by Customer Service on your next visit.