Employee Appreciation Bonus
All employees receive an additional $2 per hour from now through 6/30/22! This appreciation bonus acknowledges the hard work and dedication of City Market employees during this challenging time and is for all new and current employees through June 30, 2022. Read more.

Plus! If you come work for us and bring a friend, you can receive our $250 referral bonus! Through June 30, 2022, refer a friend to come work at the Co-op and once they complete their 90-day introductory period, you'll receive a $250 cash bonus!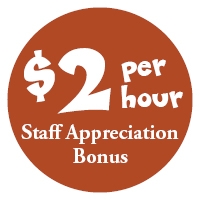 Employees who work more than 20 hours per week at City Market receive a robust package of benefits, including: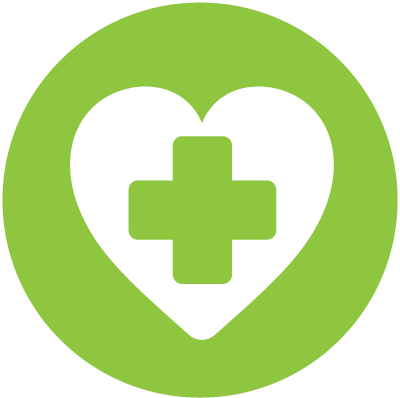 All employees working more than 20 hours per week at City Market are eligible for health insurance, dental and vision care for themselves and their families.
Employees accrue up to 4 weeks of paid time off in their first year, which increases over time. City Market employees also have paid breaks and can participate in paid volunteering opportunities throughout the year so that we can all engage in strengthening our community.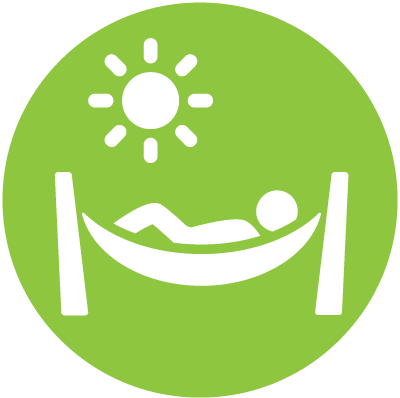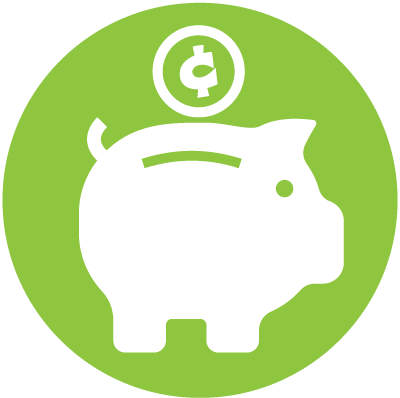 City Market offers generous 401K matching to set employees up for a successful future. We also offer short and long term disability insurance and term life insurance. Plus, City Market employees have access to annual meetings with a financial planner to help meet their financial goals.
City Market employees receive an 18% store discount plus a 25% shift meal discount and free coffee, tea, hot chocolate, and bone broth at work. Additionally, employees can receive reimbursements when they commute by bus or by bike.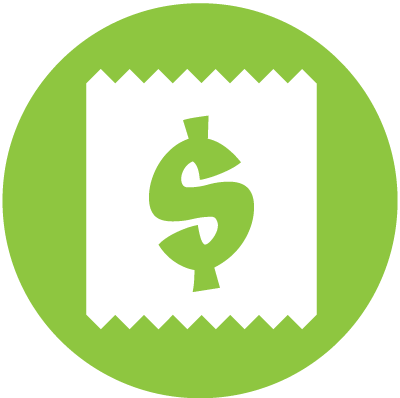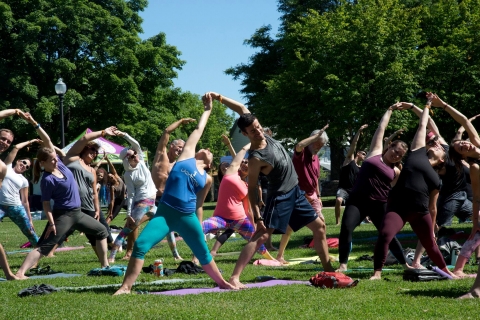 Our robust staff wellness programming offers incentives for employees who engage in activities to further their physical and mental health. We also offer an Employee Assistance Program to support employees facing challenging situations with access to information and resources. In addition, employees receive a discount on membership at The Edge, free yoga at Sangha Studios, free climbing at Petra Cliffs and free REI rentals!
As a member-owned co-op guided by our Global Ends and Cooperative Principles, we take pride in supporting a thriving and healthy community. If you are interested in working for a community-owned business and playing an active role in our vibrant local food system, then we would love to hear from you!