Looking Back Before Moving Forward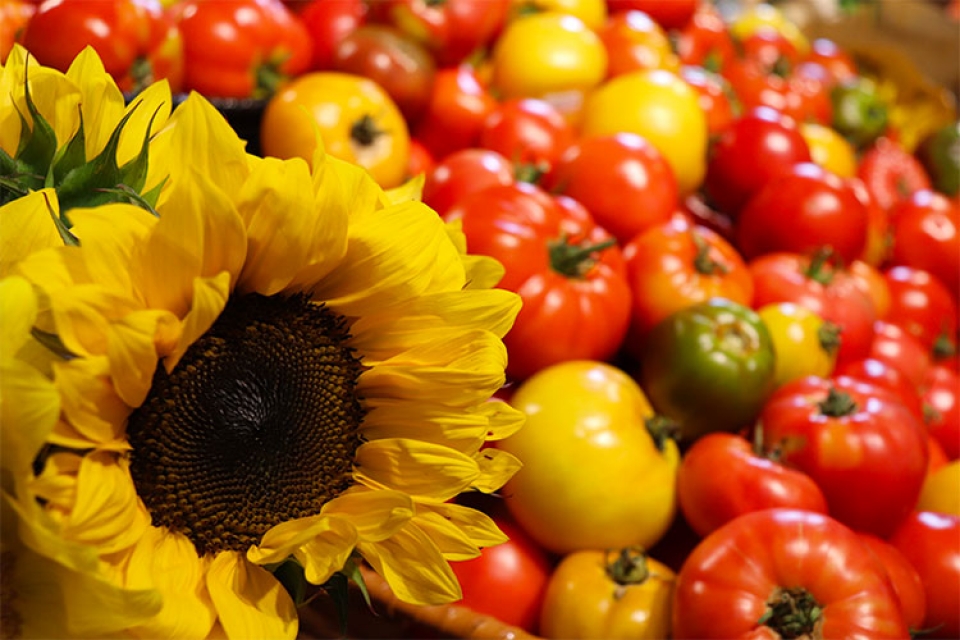 John Tashiro, General Manager
Hard to believe September is already here! It is always interesting to see how Burlington and the broader community experience a bit of an adjustment period with the return of students, the gradual cooling of temperatures, and the changing colors of the leaves. I personally am looking forward to the variety of upcoming harvest festivals and fall celebrations that coincide with the sightings and sounds of geese in all their honking glory as they begin their journey southward to warmer climates.  
Speaking of journeys, we are now less than three months away from opening the doors of the South End Co-op! November and December are always busy at the Co-op and this year will be no different (just times two!).
While we are excited for what's to come, I wanted to take a brief moment and deeply THANK YOU first and foremost for your incredible support of the Co-op over the last 12 months. In June, we finished our 2017 financial year and below are some highlights that I wanted to share:
Sales grew close to $42 million annually, of which approximately 70% came from our Members!
Local food products exceeded 40% of total sales
Membership exceeded 12,000, an increase of 6% over the previous year
Our Member Workers volunteered almost 17,000 hours in the community (this equates to over 8 full-time volunteers, year round)
Our Rally for Change program (through you) increased by 25% totaling close to $172,000. A great example of how lots of little steps add up to make "BIG change" figuratively and literally!!
Our Food for All (FFA) program sales increased by 8% and offered Members over $190,000 in discounts. Keep an eye out for FFA program enhancements coming soon!
In addition, we celebrated an amazing 15 years since moving to the Downtown, expanded our Every Day Low Price "Co-op Basics" program to make a wide variety of healthy and organic items even more accessible, and launched our Co-op Kids Club program.
As we look ahead, we are excited for the Co-op to transition from to multi-store format that will ultimately enable us to better serve you, our Members and the broader community.
Finally, we're holding our annual Member meeting on September 26th at the wonderful ECHO Leahy Center for Lake Champlain. You'll have an opportunity to meet your current Board of Directors, hear from Board candidates, learn what we've been up to this year, eat some great food and meet other Members!
Our huge thanks to you all for everything you do to make our Co-op the bustling store that it is and offer us the opportunity to give back to the community. We are committed to continuously improving to best serve you, our Members and the broader community. We look forward to seeing you at the Co-op and at the Members meeting, and making it another unbelievable year!