Co-op Basics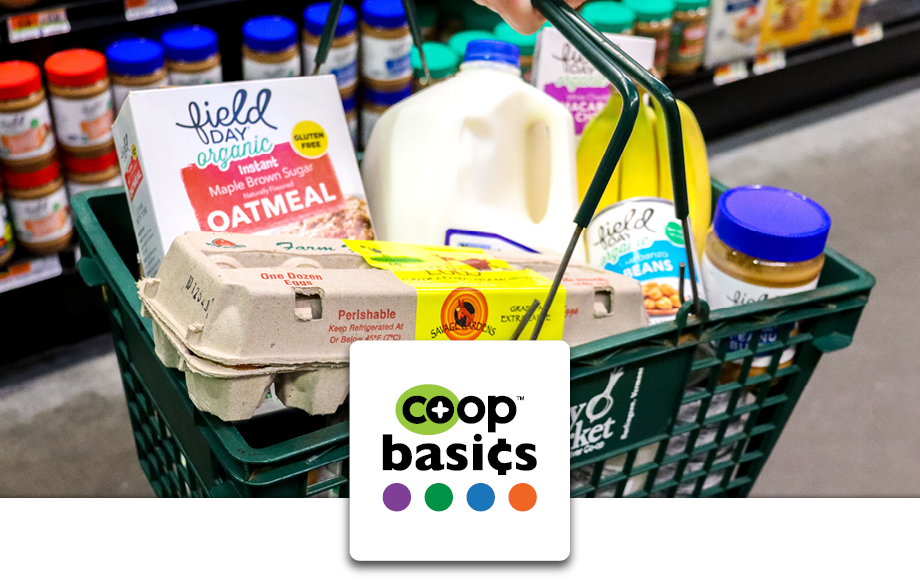 co-op value, every day
We're committed to providing great food at great prices, all year long. That's why we've lowered the price on hundreds of items, including local and organic foods, to create a set of high-quality staples for every shopper. We call them Co-op Basics. Look for these items throughout our stores and let us know what you think!
Lunch Box Builders

They'll love the flavors, you'll love the healthy options. Great for picnics or snacking on the go!
Plus! Sign them up for the Co-op Kids Club and they'll receive a free birthday gift each year from the Co-op.
Barbecue Favorites
Pick-up your new favorite backyard barbecue supplies.

Cupboard Staples

Co-op Basics has everything you need to keep your pantry stocked with everyday items. Look for the Field Day line of products
for many organic options!
Supper Starters
Tasty starting points that fit into any meal planning budget, that's Co-op Basics. Looking for more ways to save? Check out our Weekly Winners and Co+op Deals.

Baking Essentials
Tried and true ingredients for the home baker. Need a few good recipes? Check out our archive of over 1,000 staff-tested recipes:

Go-To Breakfasts
Co-op Basics even includes some of our favorite Local and Made in Vermont products. Just look for the purple tags.
Beyond the Kitchen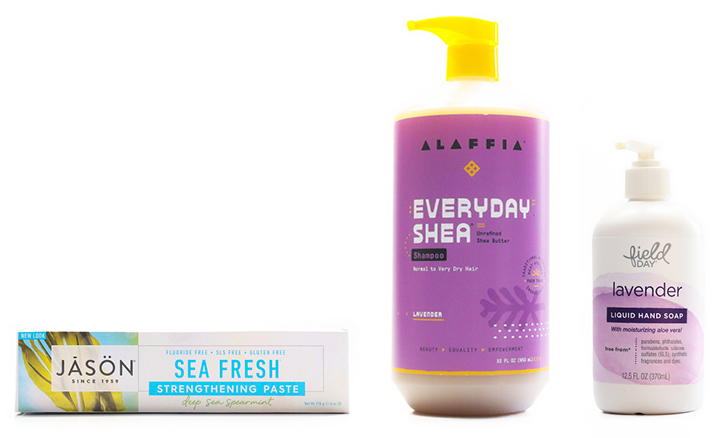 And More!
You'll find
350+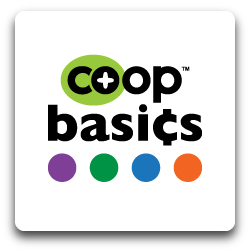 items in the Co-op Basics
program throughout our stores.
Just look for this tag!
More ways to save: Shop Sales & Specials Pennywise Pantry Shopping Tips Become a Member