Cooperative Principle 2 in Action: An Invitation to Help Shape the Co-op's Future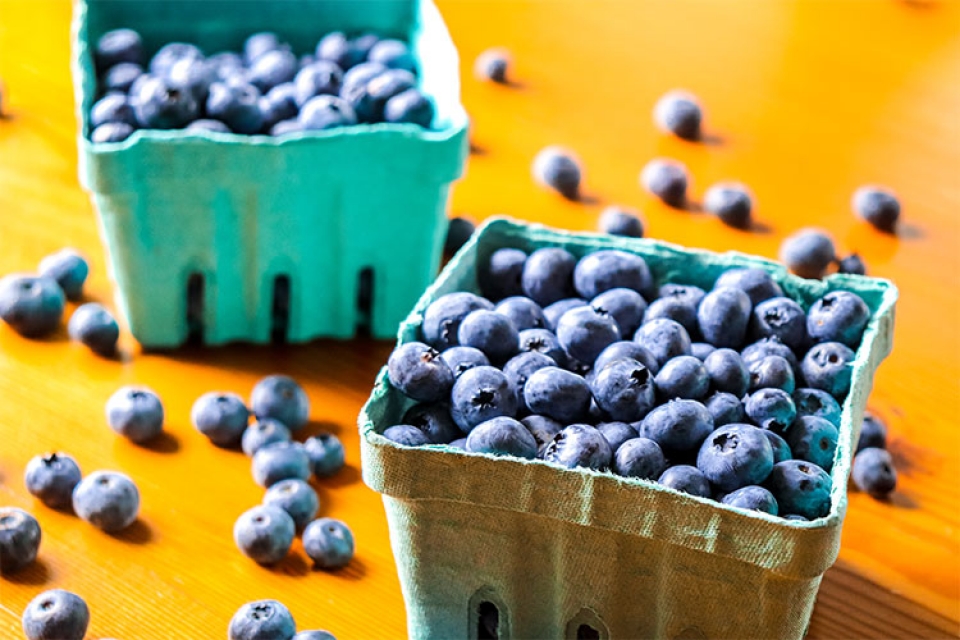 By John Tashiro, General Manager
Happy August and how fantastic, albeit a bit warm, the weather has and continues to be! I so enjoy this time of year at the Co-op as we get to taste such a wide variety of locally grown produce from raspberries, blueberries, apples and plums to broccoli, beets, lettuce and corn to name a few. My family tries to see how much we can prepare our meals from local ingredients and we can usually average around 70% over the summer months! As I shared in June, Vermont's on-going commitment to local food is truly phenomenal and well recognized by being ranked first again according to the 2019 Strolling of the Heifers Locavore Index. And as part of the greater co-op network across the country, we each play a critical role working with local farmers and vendors, and making healthy food more accessible within our communities, helping to promote and build strong local food systems.
Thinking about your Co-op's continued commitment to you, our Members and the broader community, I wanted to take this opportunity to let you know about the upcoming Board elections and would encourage you to think about your continued participation and involvement in the Co-op.
One of the simplest ways to participate in Co-op governance is voting in the Board elections. By voting for the candidate(s) that best represents your views, you participate in the direction that we take as a Member-owned organization. This is the Democratic Member Control established by Cooperative Principle 2. Your voice is important so I would urge you to participate in this year's annual election which will be held October 1-21. To make this process easier, you can view all candidate information and vote online. Keep an eye on our 2019 elections page for more information as we get closer to our voting period and look for our elections mailer in your mailbox on October 1!
An even more in-depth way to get involved is to run to serve as a Board Member. The Co-op relies on good leadership – people who can work effectively to help guide the organization towards its full potential. Diverse interests, experience and skills are useful in Board Members, along with the key ability to listen and work well with others. We are currently seeking Members who would be interested in joining our Board!
Wondering about the role of the Board and what it specifically does? Here is a quick overview:
Consists of 9 Members who are elected by YOU, the Membership of close to 13,000!
Operates under a Policy Governance model (see here) and steers the direction of the Co-op by creating the policies that empower the General Manager and staff with the day to day operations of the Co-op.
Meets monthly typically on every fourth Monday at one of the Co-op stores along with some additional times throughout the year, including up to two annual retreats.
Board Members each serve three-year terms, which are staggered so there is always a mix of incoming and experienced Board Members.
Board officer positions, includingthe President, Vice President, Secretary and Treasurer, are nominated and appointed by the Board.
Board candidates will need to submit their application by September 3, 2019. If interested, click here for more information about applying, including orientation sessions that you can attend at the Co-op to learn about the Board.
Participation in our cooperative's governance is a cornerstone of our business model. We wouldn't be the organization that we are today without the many individuals who have shaped the Co-op throughout the decades. We thank them for their service and invite you to get involved in our future!
As always, thank you all for your continued support as we remain committed as ever to serve you, our Members and the community. Looking forward to seeing you at the Co-op under the warm August sun!