Gift Cards Are Back!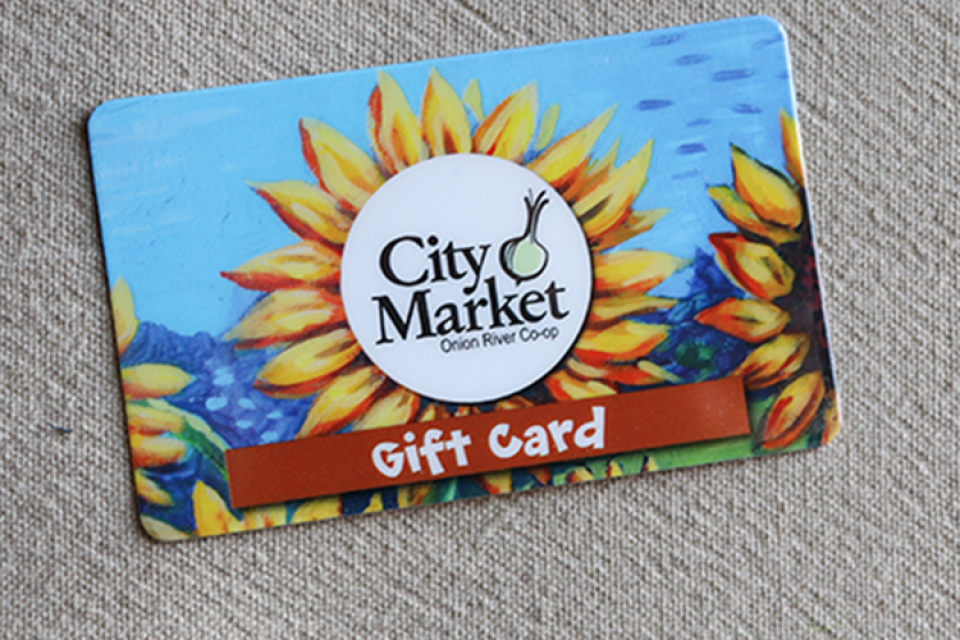 UPDATE: Our gift card system is operational once again! You can now purchase and redeem gift cards at our stores and online. If you have an old style gift card from us, you can still use it. Please see below for more details.
---
To upgrade our credit card and gift card processing services, we are unable to sell and accept gift cards during the week of Monday, July 16. This includes online and instore gift card purchases at both store locations. 
Thank you for your patience as we make this important improvement!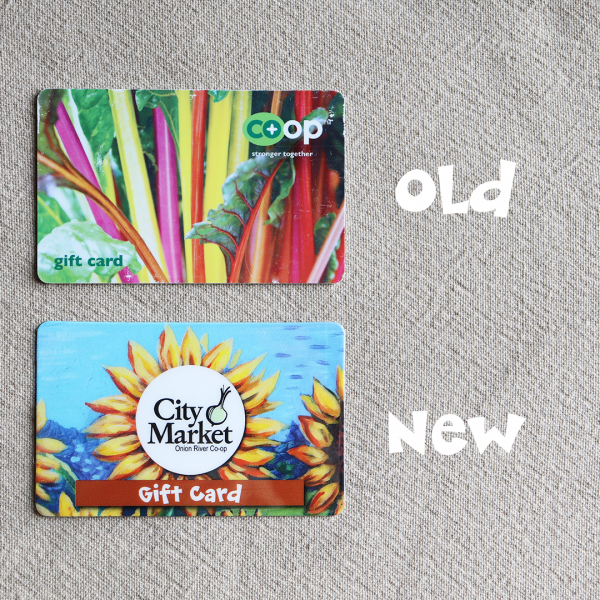 FAQs:
 
Why the upgrade?
This update will bring many of the benefits that you might have noticed at the South End store - full use of chip credit card technology and integrated WIC transactions - to the Downtown store.
Will the gift card downtime affect other payment types?
No, credit card processing, EBT processing, WIC processing will ALL continue during this time.
I have an old gift card from City Market. Will I still be able to use it?
Yes, any gift card previously issued by us that still has a balance will still be redeemable after the upgrades are made. If you use an old card and a balance remains, we will transfer the balance onto a new gift card so that you may continue to redeem it.
I have an old gift card from City Market, but I'm not sure how much is on it. Is there a way to lookup the balance?
Yes. Visit www.mercury-gift.com/NCGA/ and enter the number on the back of the card to find its balance. If for some reason a card number isn't working, call our Customer Service desk for further assistance. After we finish the upgrade, this payment processor will no longer provide updated balances, so you should stop by either store with the gift card to inquire about the balance if you're unsure.
Can the new gift cards be redeemed at other co-ops?
No, as part of our upgrades to a system that works better for us (and ultimately better for our customers and Members!), we will no longer have cards that work within the National Co-op Grocers system of gift cards. We apologize for any inconvenience this may cause.
Will I be able to lookup the balance of newly issued gift cards online?
Unfortunately, our new gift card system does not offer an online balance tool. However, it is easy for us to look up that information for you at the store. Give us a call or ask next time you stop by.