August & September Downtown Member Artist: Lorelai Arresse
Submitted by
aluedersdumont
on Tue, 08/04/2020 - 09:35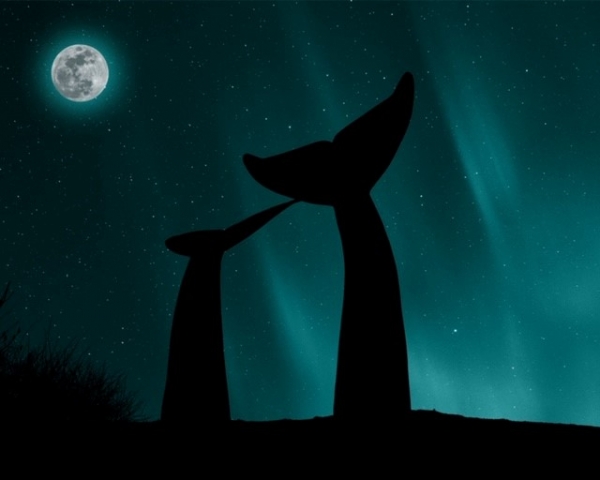 I work at City Market and I'm a photographer.
I love capturing memories and moments to remember. I love creating art.
In my 17 years as a photographer, I have had the privilege to shoot many events and people. Whether it is a portrait or a wedding in Vermont, I love delivering beautiful, perfectly-lit photos on the highest quality paper every time. I love to capture moments in life and the beautiful things all around me; people, places and nature. My goal in life is to develop and take picture and create art that captures beautiful life.
I'm Romanian. I moved to Burlington, VT, on January 16, 1999. The Green Mountain State is where I have lived since I was 12 years old. I'm also trying to learn Spanish and French ever since I went on a missionary trip to Haiti and fell in love with the culture.
The theme for this particular collection is a plethora of the things I love: Teal Colors, Skyes, Moon, Farm, Nature and Portraits. For me, creating is a hands-on experience.
To inquire about a piece, contact lorelaiphotography2@gmail.com.