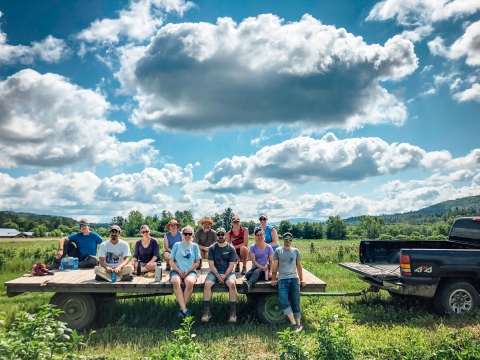 Did you know you can support a local organization and earn discounts on your groceries? City Market Members who volunteer with participating Community Outreach Partners receive a 12% month-long discount for four hours of volunteering or a 7% month-long discount for two hours of volunteering.  
Discounts begin the first of the following month after you volunteer and are not available on alcohol, newspapers, or stamps. 
To participate, you must be an active City Market Member and be at least 16 years old. All Member Workers must attend an online Member Worker Orientation.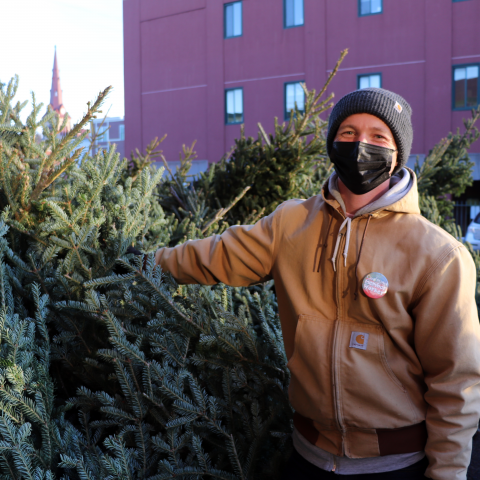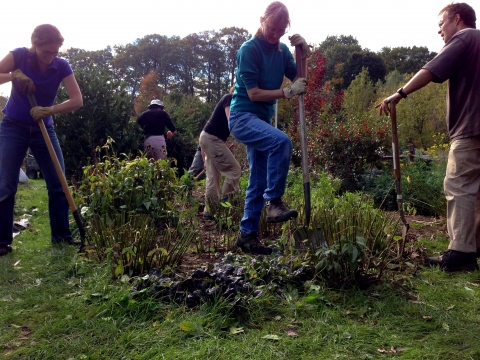 Sign Up For Member Work Shifts with Community Outreach Partners
To sign up for Member Work, check out our Community Outreach Partners at the link below. Then, contact the organization you would like to work with directly. Please note that Member Work opportunities are only offered through our Community Outreach Partners.
Can I Do Member Work In Store?
We retired our in-store Member Work program in 2015. Some volunteering opportunities that do not replicate the work of paid staff are available at our stores seasonally, such as volunteering at our COTS Tree Sale. Here's a great article explaining why we made this transition: