Whether you're looking to stock up on grocery staples or explore new local products, our extensive Grocery, Frozen and Dairy sections have you covered. Our aisles feature organic and conventional daily necessities as well as hard-to-find items for your pantry such as silken tofu, mole, ghee, egg replacer, almond paste, pectin, and powdered goat's milk.
Plus, we're proud to feature local dairies in our Dairy cooler, including Vermont Co-op Milk which is produced for us and two other Vermont food co-ops by Monument Farms Dairy. Vermont Co-op Milk guarantees an affordable gallon of milk for our shoppers and a fair price for the farmer.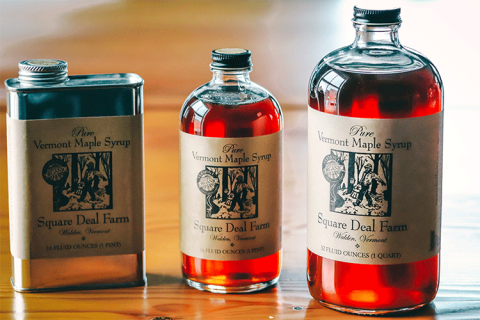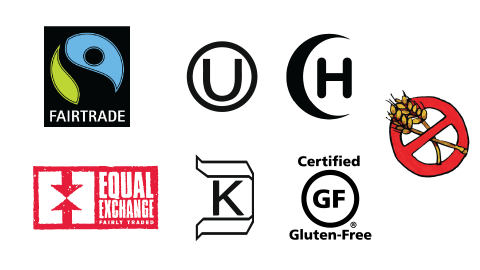 We carry items with certifications under many certifying agencies, including Fair Trade items, Kosher items, gluten-free items and more. You can find these products through their certification labels throughout the store.