March 28 - April 11, 2022
This spring, we're planting the seeds for the future of our Co-op – and we hope you'll join us! Be a part of a community-owned business committed to strengthening our local food system, supporting local growers and producers, and increasing food access in the heart of Burlington, Vermont. You can join or renew in store at any register or online:
Member Drive Incentives
Sign up during the drive to access these great incentives!
New Members will receive a FREE gift bag with goodies from some of our favorite partners and vendors!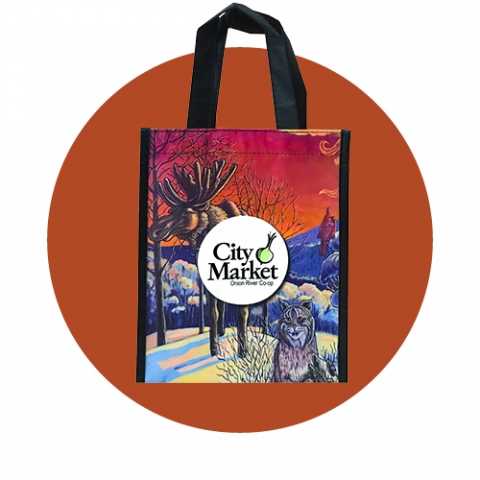 Image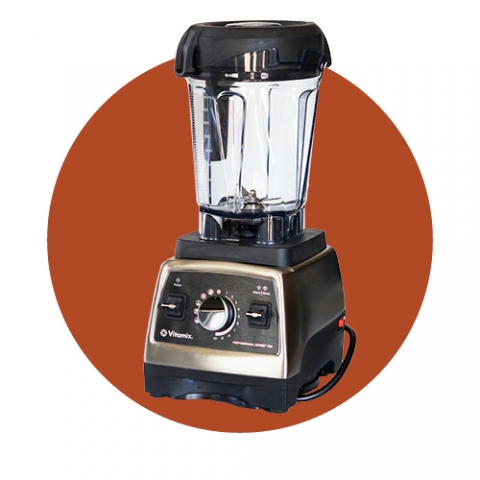 Renew Your Membership
When you renew your equity, you will be entered for a chance to win a FREE Vitamix blender! We'll announce the winner during the week of April 11.
Become Paid In Full
Make your final equity payment to receive the FREE gift bag above and be entered into our Vitamix blender raffle!
How Does Co-op Membership Work?
Interested in joining but want to learn more? Read all about the ins and outs of Co-op Membership.
The Many Benefits of Membership
Along with these incentives to join during Member Drive, there are many other year-round benefits of Membership. Members have the opportunity to do Member Work by volunteering in the community for store discounts, earn discounts at over 100+ locally-owned businesses, get free reverse osmosis water, and more!
New! Join or Renew Online
You can now join the Co-op from the comfort of your own home. Membership is just $15 per year.