Advice from the Aisles: Allergy Support
Note: These articles are not meant as a substitute for proper medical advice. Please consult with your medical practitioner before using any type of remedy, herbal or otherwise.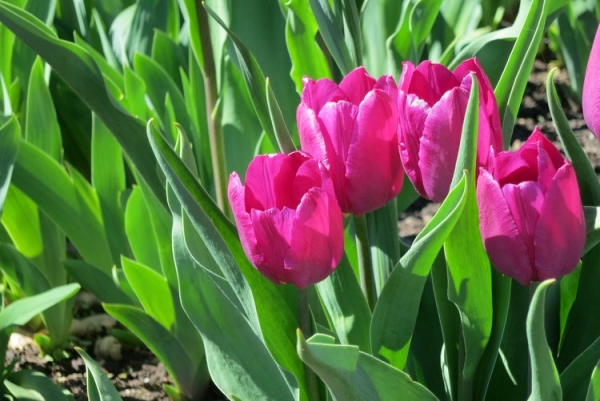 By Hailey Neal, Wellness Stocker
Frigid January has come and gone, and even though it seemed like winter could have gone on forever, spring is finally here. Our little city is alive and bustling as it shakes off the dust from a sleepy winter. Pollen settles into every crevice, dogs shimmy on Church Street, and dust rolls out from under couches and behind the drapes as we let the breeze in. Here in the Wellness Department at City Market, we're rolling out our allergy remedies so that we can all stay one step ahead of the springtime dust and dander.
For a safe, natural alternative to a Benadryl or Claritin, try a homeopathic remedy such as Boiron's Sabadil or A. Vogel's Allergy Relief. These gentle, but often very effective, holistic remedies work by stimulating your body's own natural fighting response. They are a good choice if you're worried about interactions with other medications because they won't cause any harmful side effects or conflict with any standing prescriptions.
You might also try one of our local herbal remedies such as Vermana Herbals' Adult Allergy Soother or Urban Moonshine's Aller-Blast.  They enrich their formulas differently; Vermana utilizes a touch of licorice root while Urban Moonshine uses a bit of reishi. Both blends, however, highlight supportive herbs such as nettles and elderflower to help alleviate allergy symptoms. Try one, or try them both to see which one works best for you!
Finally, don't shy away from using a neti pot to clear away all of the snots and sniffles. The process may seem a little bit daunting at first but, hey, nothing feels better than a good spring cleaning!