Earth Week 2021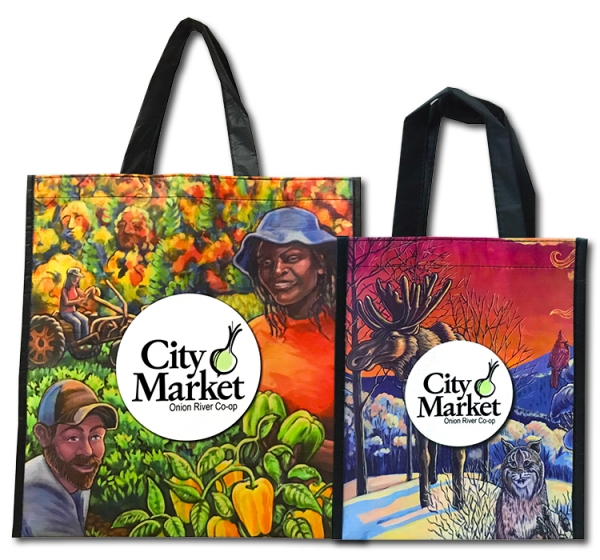 After taking a pause in 2020, we're thrilled to be celebrating Earth Week again this year by giving away 25,000 free reusable bags starting on Monday, April 19th while supplies last! Thanks to the generosity of our sponsors: Seventh Generation, Vermont Federal Credit Union, Cabot, AquaViTea and others for supporting this annual event! Stay tuned for giveaways, staff highlights, and more and follow along on social media!
Check out the upcoming sales from our Earth Week sponsors! 
Cabot
Cheese Blocks (8 oz) 2/$5.00
Sour Cream (16 oz) 2/$4.00
American Cheese 2/$5.00
Butter (16 oz) $3.99
Seventh Generation
Dish Soaps 2/$5.00
Bath Tissue (12 pks) $8.99
AquaViTea
Kombucha (Bulk) $2.39 p/lb
Spindrift
Sparkling Water (8 pks) $4.99
Frontier Co-op
Spice Bags (1 lb) 15% off 
*Sale runs from April 19 through April 25.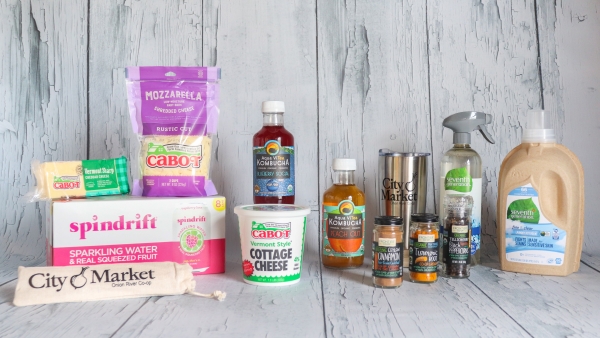 Thank you to all of our Earth Week Sponsors

Be sure to check out our Environmental Initatives to learn more about how we're committed to environmental stewardship with a focus on waste management, energy efficiency, plastic reduction, and protecting our natural resources.