Careers at City Market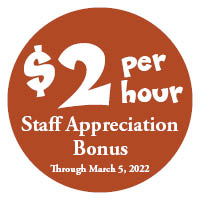 Staff Appreciation Bonus
All employees receive an additional $2 per hour from now through 3/5/22! This appreciation bonus acknowledges the hard work and dedication of City Market employees during this challenging time and is for all new and current employees through Mar 5, 2022. Read more.
Plus! If you come work for us and bring a friend, you can receive our $250 referral bonus! Through Mar 30, 2022, refer a friend to come work at the Co-op and once they complete their 90-day introductory period, you'll receive a $250 cash bonus!
You Belong Here
As a member-owned co-op guided by our Global Ends and Cooperative Principles, we take pride in supporting our local farmers and vendors while ensuring our community has access to sustainable, healthful, and culturally relevant food choices. We also believe that our work here is an opportunity to directly engage with our local communities and provide our shoppers with an outstanding experience every time we welcome them into our stores.
If you are interested in working for a community-owned business and playing an active role in our vibrant local food system, then we would love to hear from you!
Please see below for some highlights from our great benefits package as well a complete list of current open positions. Simply click on the job title that interests you to start your application today!
Employee Benefits
These benefits are available to all employees working more than 20 hours per week.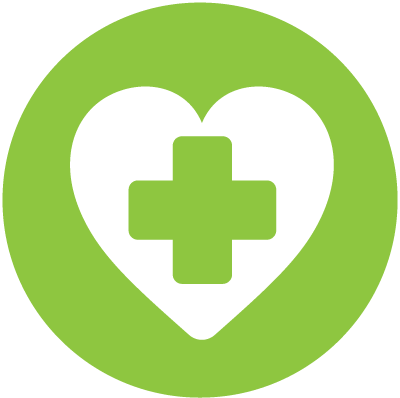 Health Insurance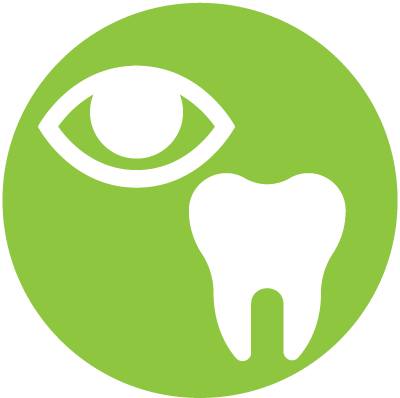 Dental & Vision Care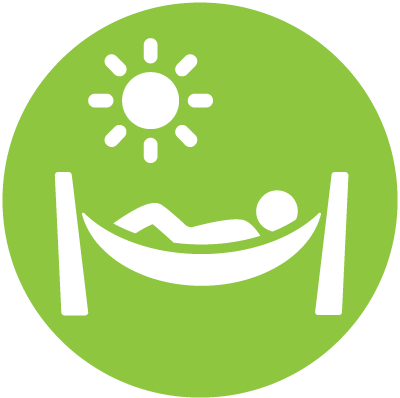 Up to 20 Days Paid Time Off accrued during first year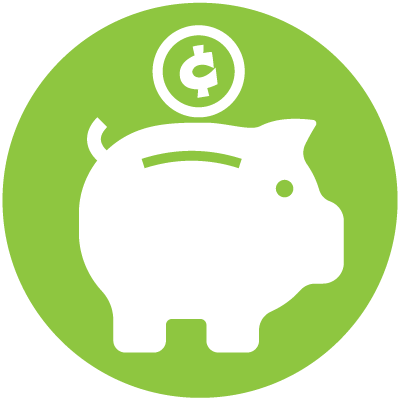 401(k) Retirement Plan with 6% employer match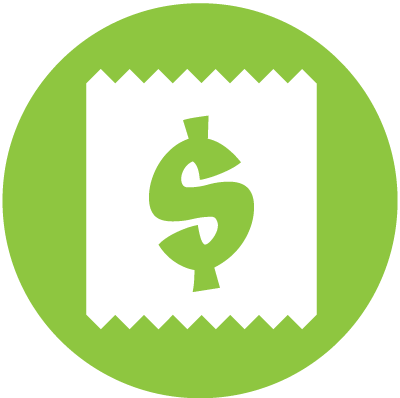 18% store discount plus 25% shift meal discount
Paid breaks
Bus fare and bicycle commuting expense reimbursements
Flexible Spending Accounts for medical and dependent care
Term Life Insurance
Short and Long-Term Disability
Employee Assistance Program
Staff Wellness Programs
City Market store charge account
Gym discount through The Edge
Free yoga at Sangha Studios
Free climbing at Petra Cliffs
Anniversary gift