Community Connections Partner Program
Looking to support more local businesses? City Market Members receive discounts at over 100 local businesses through our Community Connections program. Check out the full list!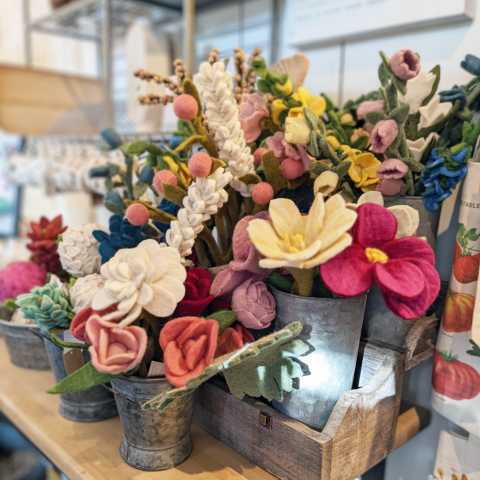 Featured Community Connections Partner
SoulShine's infrared-heated studios — with two beautiful spaces in Downtown Burlington and Essex Junction — are like a gentle warm hug that your body quickly acclimates to: relaxing muscles, easing pain and stiffness, and promoting energy. With daily class offerings (in-studio, online, and outdoors) ranging from Gentle to Vinyasa Flow, Power Flow, Inferno Hot Pilates, and Restorative Yoga, they've got you covered with all your movement and mindfulness needs!
As a studio community, SoulShine's intention is to provide empowering, uplifting, and supportive classes that both challenge you and celebrate you just as you are. SoulShine welcomes all abilities, bodies, backgrounds, and levels of experience. They can't wait to meet you!
Featured Connection
City Market Members can enter to win a $70 gift card (to cover a 5 Class Pass) by submitting a raffle slip at Customer Service at either store!
Member Benefit
10% off full-priced class passes, drop-in classes and retail items. Cannot be combined with other offers.
Join Our Community Connections Program
Are you a local business owner interested in partnering with us? Fill out an application and submit it to membership@citymarket.coop to join today!