Community Connections Partner Program
Looking to support more local businesses? City Market Members receive discounts at over 100 local businesses through our Community Connections program. Check out the full list!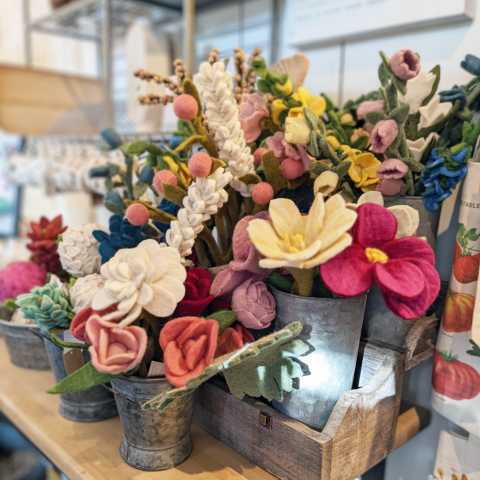 Featured Community Connections Partner
Feel better with natural herbal remedies that are safe, gentle and effective.  We offer consultations for respiratory health, sleep support, stress management, digestive support, chronic health concerns and more.  Talk to us remotely or in-person about the challenges you're having and you'll receive a suggestion for an herb or blend of herbs in the form of an herbal tea, tincture, powder or capsule.  We source herbs as much as possible from Vermont farms, and encourage people to learn more about growing and harvesting their own. Be in touch, we are here to help!
Featured Connection
Members can enter to win a free 2-hour "Comprehensive Wellness Consultation" from Herbal Consultants at Railyard Apothecary by submitting a raffle slip at Customer Service at either store!
Member Benefit
15% Off Initial Self-Care Consultation
Join Our Community Connections Program
Are you a local business owner interested in partnering with us? Fill out an application and submit it to membership@citymarket.coop to join today!