Community Connections Partner Program
Looking to support more local businesses? City Market Members receive discounts at over 100 local businesses through our Community Connections program. Check out the full list!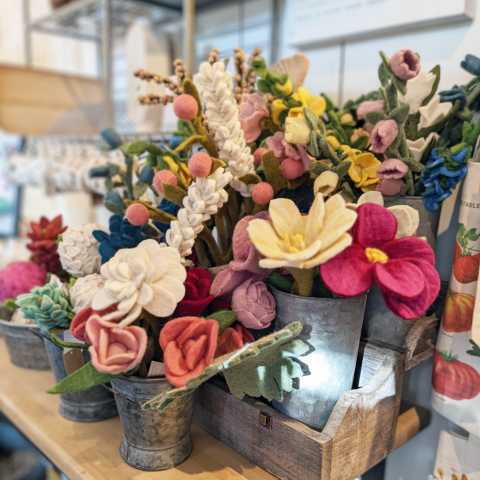 Featured Community Connections Partner
CarShare Vermont is a local nonprofit organization on a mission to provide an affordable, convenient, and reliable alternative to private car ownership that enhances the environmental, economic, and social wellbeing of our region and planet. We've got a network of vehicles parked in convenient spots all over town that our members can reserve and use by the hour or day whenever they need to drive. 
City Market members that join CarShare Vermont receive $20 in driving credits when they use the promo code CityMarket. 
Featured Connection
City Market Members can enter to win a $25 gift card! To enter, fill out a raffle slip at Customer Service at either store.
Member Benefit
$20 in driving credits
Join Our Community Connections Program
Are you a local business owner interested in partnering with us? Fill out an application and submit it to membership@citymarket.coop to join today!