Out of the Kitchen and Into the Community - Eat Local Week Celebrates Local Food in Burlington
Submitted by
mklepack
on Tue, 10/02/2012 - 17:21
Individually we make choices - meal by meal, day by day, season by season - to eat local food and support local farms.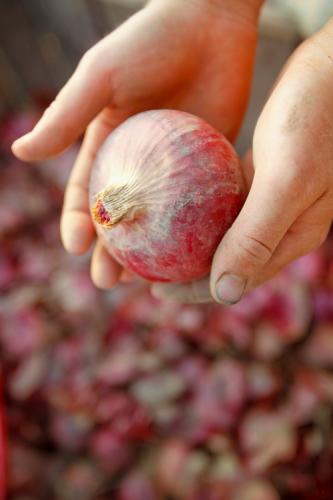 Think of all the kitchens across Burlington with orange squash and red apples resting on their counter tops. The green heads of lettuce and bunches of kale in the refrigerators. The squares of creamy cheese and the gallons of fresh milk, all being produced with care by the hands of Vermont farmers, all finding a home in our homes. We choose these foods at the Co-op or the farmers' markets, bring them home, and enjoy them as we feed ourselves and our families.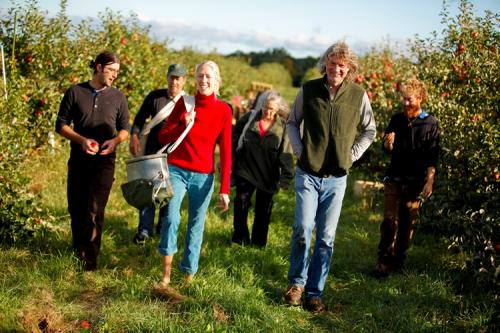 And while these daily choices - handing over a few dollars for a bag of apples or a butternut squash - can feel small and isolated, together as a community, these choices add up and up and up: They allow farmers to keep their family farms going. They allow the Vermont landscape to stay in working farmland. They support our local economy. They provide us with healthy, fresh and delicious food.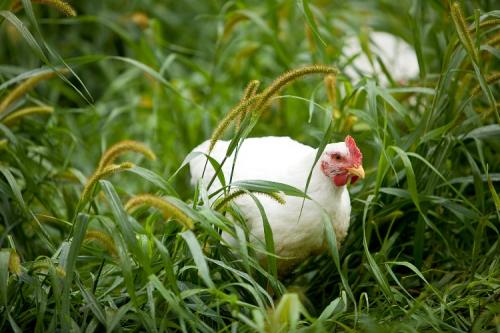 Eat Local Week is our chance each year to come together to celebrate our local food and local farms - to mark what we can accomplish collectively through the individual choices we each make every day.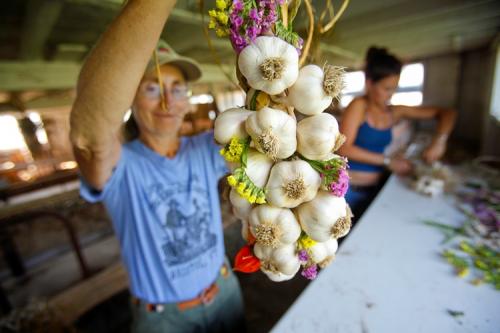 This year we have an abundance of fun events planned during Eat Local Week. Here's the full schedule of events, with more information at eatlocalvt.com.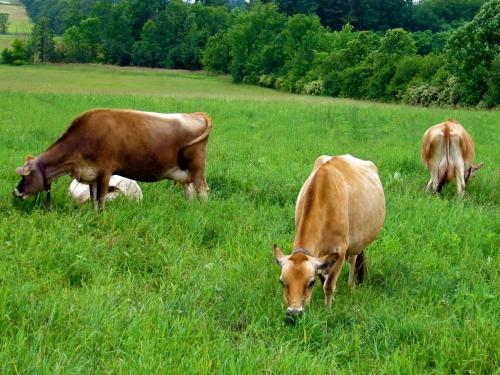 Family Farm Tour to Bread and Butter Farm
Saturday, October 6
Hosted by Vermont Farm Tours
Explore Bread and Butter Farm in Shelburne with your kids!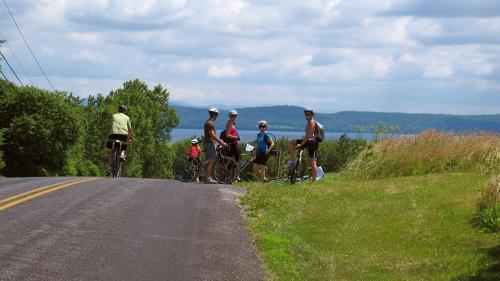 Grand Isle Bike Tour
Sunday, October 7
Hosted by Vermont Farm Tours
Experience some of the best cycling in Vermont, and visit the farms of the Champlain Islands on this fun bike tour!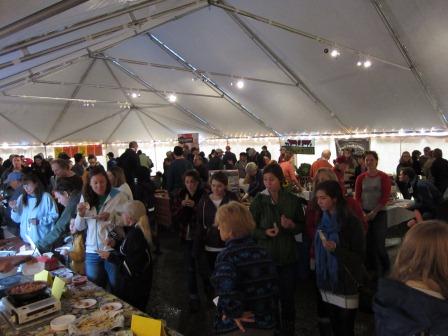 10th Annual Harvest Celebration
Sunday, October 7, Noon - 4:00 p.m.
Hosted by City Market
Free! and no need to sign up!
Local farmers and producers provide delicious samples, plus face painting, kids' activities, a live old-time band and more!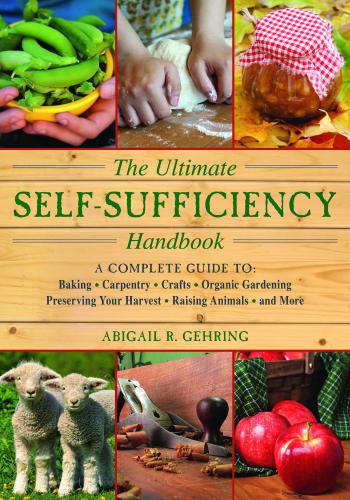 Eat Local with Abigail Gehring
Sunday, October 7, 2:00 p.m.
Hosted by Phoenix Books in Burlington
Free! and no need to sign up!
Celebrate local food with Vermont's own self-sufficiency maven.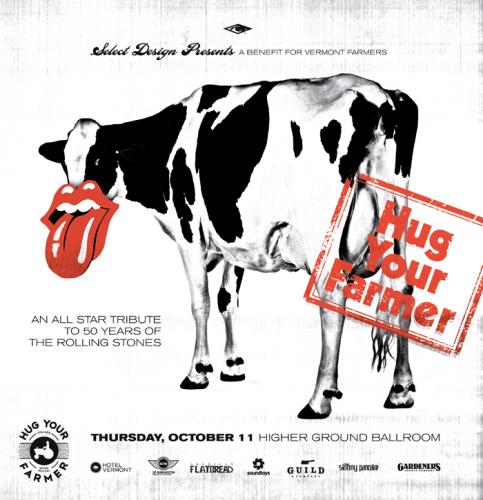 Hug Your Farmer
Thursday, October 11, Doors at 7:00 p.m.
Hosted by Higher Ground
An All-Star Tribute to 50 Years of The Rolling Stones benefiting The Vermont New Farmer Project.
Tickets and more information >>
School Lunch for Dinner... And a Movie!
Friday, October 12, 5:30 - 8:30 p.m.
Hosted by the Burlington School Food Project 
Free!
Experience school lunch Burlington-style and pamper your pallet with an array of delicious local school food items. After dinner join us for a screening of What's on Your Plate?, a fresh and funny documentary about two 11-year-old girls as they explore where their food comes from.
Film Night with the Intervale Center
Saturday, October 13, 7:00 p.m.
Hosted by The Intervale Center and Main Street Landing
Suggested $5 to $10 donation for the Intervale Center
Join us for a different kind of local food film! The Summer of Walter Hacks is a local film, co-written and directed by Waterbury dairy farmer George Woodard and shot on location on his farm.

Harvest Fun Run/Walk for Sustainability
Sunday, October 14
Hosted by The Sustainability Academy PTO, City Market, and The Intervale Center
A race through Burlington's Intervale featuring a Kids' 1K, and a timed 5K! Prizes, Local Food Vendors, Family Activities and more! This event is a fundraiser for the Sustainability Academy.