Board President's Letter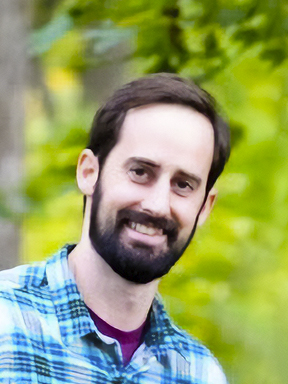 As we reflect back on this past fiscal year, it's hard to believe how much has transpired in just twelve months. In addition to the continued impact of the Covid-19 pandemic, ongoing supply chain challenges, and further settling of the two-store model, the Board specifically was in a period of transition during this time. The unexpected departure of three Board Members who moved out of state during the fiscal year offered an opportunity to make exciting additions to the Board for the duration of calendar year 2021 through our special appointment process. We were also thrilled to see record voter turnout in our Board elections during FY21 with over 1,000 votes cast!
During this fiscal year, the Board also focused on ensuring that our Board representation reflects the diversity of our Burlington community. As part of these efforts, we're excited to announce that we will be launching a Board Perpetuation Committee in the next year, offering an opportunity for Members to engage in Board work in a new way and help guide the Board's work in the coming years.
As we look toward the future, we also want to recognize the incredible work of our Co-op staff over these past few years. One of our Global Ends is ensuring "Our owners have a sense of pride in their Co-op." I know I'm not alone in expressing how proud I am of the way that our Co-op staff stepped up and provided for the community during this past fiscal year. With 30+ operational changes implemented throughout this time, along with changing guidelines at the national, state, and local level, our staff continued to show up for our community each day, and that is something we are very proud of.
On behalf of the Board of Directors, I want to express my sincere gratitude for our staff, customers, and Members for another year of demonstrating what it means to be a community. I've never been more proud of our Co-op and look forward to seeing how we rise to the challenges and opportunities that we are faced with in the next year.
In cooperation,



Eric Boehm
Board President
 
General Manager's Letter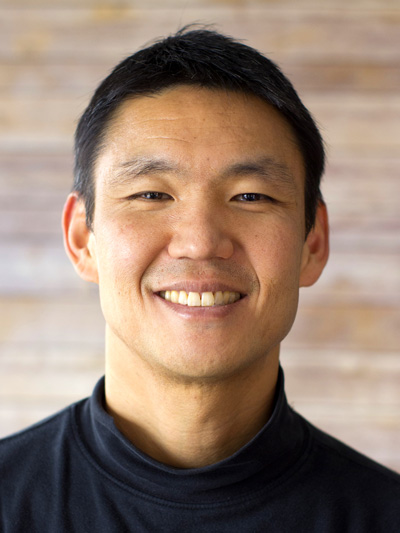 This past fiscal year was certainly a year like no other. It's hard to believe that the Covid-19 pandemic was with us for the entirety of our FY21 year (July 1, 2020 to June 30, 2021) and yet, there are so many moments of brightness from this year that stand out more than anything else.
This year marked many firsts: our first virtual Member Meeting, first virtual class (of many), first COTS Tree Sale at our South End store, and so much more. In these moments, we were reminded of the power of our Co-op community to find creative solutions to the challenges we face.
While this year certainly had its fair share of challenges including ongoing supply chain interruptions, concerns around safety, and adaptions due to Covid-19, there were also many moments of growth and connection. These challenges offered a chance to reflect on our role as a community resource at a time when many were faced with new obstacles to accessing food and other essential services. We worked with community partners to translate our Food for All materials into the five most commonly spoken languages in Burlington, waived fees for Curbside and Delivery for over 70% of orders and added over 20 new local vendors. We also hosted over 120 community classes (many of them offered at no cost) and our Members were able to get out into the community, completing over 12,000 volunteer hours with various partners.
We also had the opportunity to make some significant upgrades to our Downtown refrigeration system this past year, reducing greenhouse gas emissions and continuing our commitment to reducing our environmental impact. These upgrades are especially important as we approach our 20th anniversary at our Downtown store this coming February!
As I think back on the year in review, I am continuously grateful for our team here at the Co-op and I'm reminded of their creativity, flexibility, and resilience in the face of so much change. When I think back on this year, I won't remember the supply chain challenges, but rather how our teams worked together to address gaps in products and the fact that when a large order arrived, everyone from different departments jumped in to help. I won't remember each changing guideline in response to Covid-19, but rather how our teams stepped up to ensure that our staff, customers, and Members would feel safe in a time of uncertainty.
I hope that you too are able to think back on the ways that this past year strengthened our resolve as a community and highlighted the ways that we choose to show up for one another each day. Thank you for giving us the chance to show up for you for many years to come.
In cooperation,



John Tashiro
General Manager