From Holiday Cheer to New Year
Submitted by
choman
on Wed, 01/01/2014 - 14:47
The last two weeks of December, I definitely indulged my sweet tooth a lot. Judging by the capacity at our German and Italian holiday baking classes, I was not the only one who participated with a little extra cheer in the holiday dessert department! Typing this on the first day of the New Year, I am already looking forward to the winter/spring calendar of savory offerings, from the Winter Inspired Vegetarian and Congolese Fish and Foufou classes offered in January, to the February Chinese New Year Dumplings class and our first ever foreign-language cooking class - Fondue, en francais!
But first, a look back at the holiday baking classes.
German Holiday Baking: Christstollen
Christstollen is a German holiday bread made with candied citrus, almonds, and plump soaked raisins that evokes the shape of the Christ child swaddled in a blanket. Dusted with powdered sugar, it is allowed to cure for a month or so for the flavors to deepen. Heike Meyer from Bee Sting Bakery walked us through shaping and baking small versions of this classic Christmas bread eaten all over Germany (and by Germans living abroad, as my father clearly demonstrates).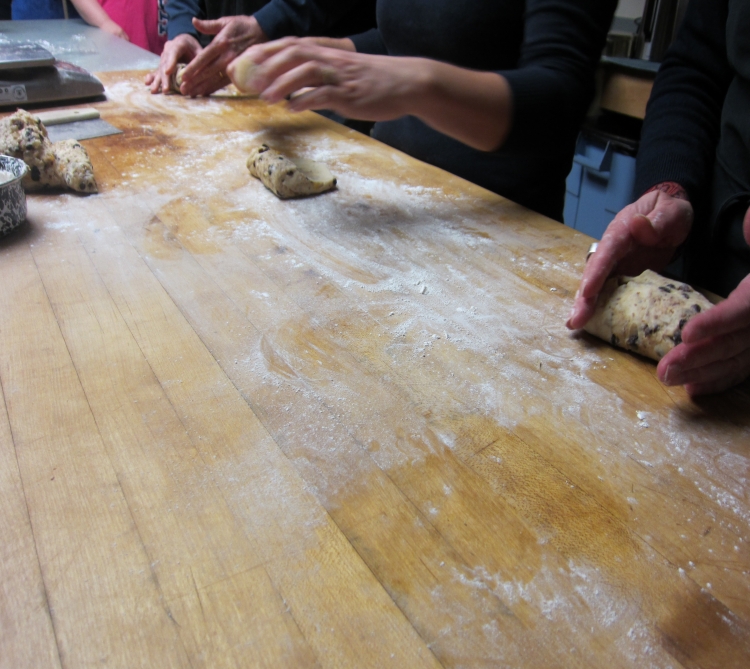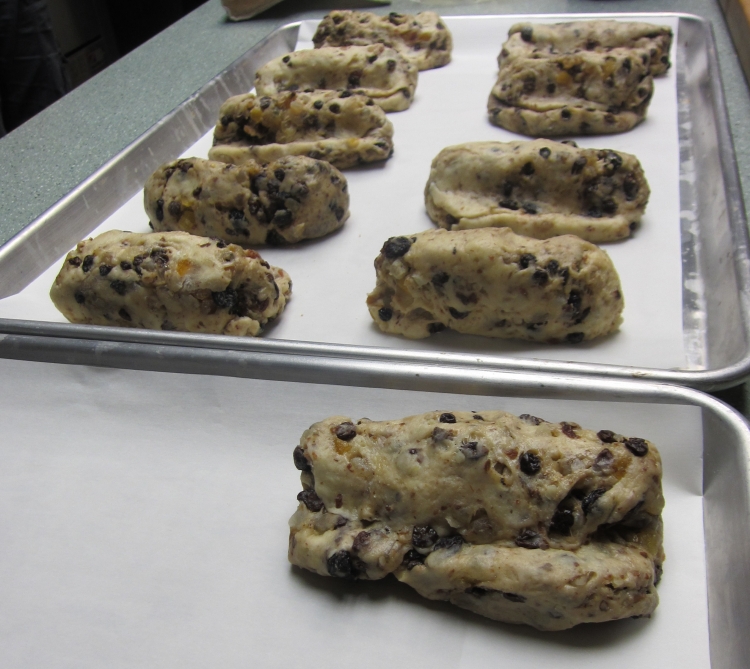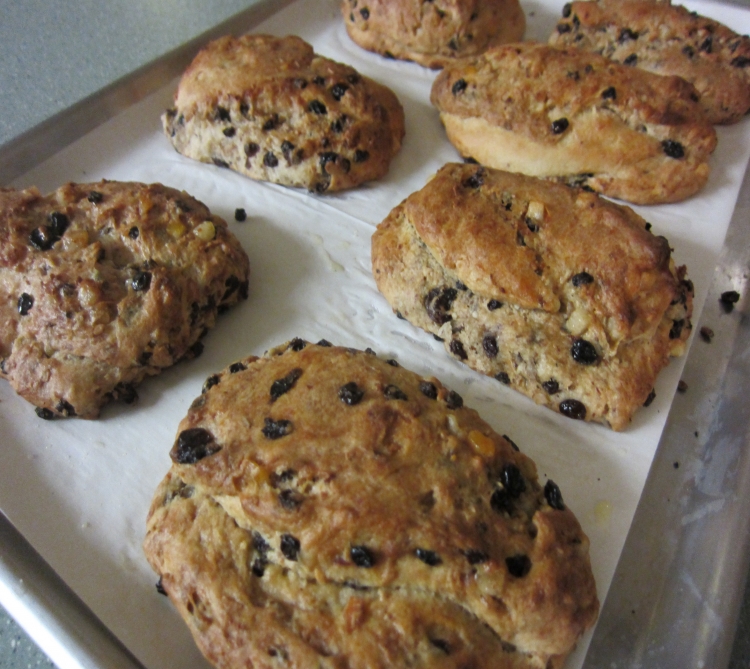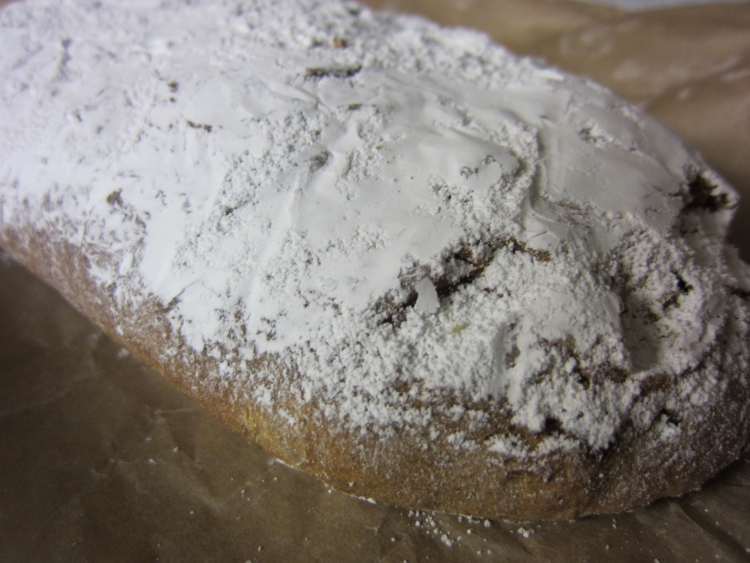 Italian Holiday Baking Class: Struffoli
Struffoli is a Christmas pastry that traces its origins to the Naples region of Italy. Small balls of dough are fried, drenched in honey, and stacked in a cascading tower that evokes the shape of a Christmas tree. Decorative touches top off the display, like a sprinkle of candied fruit, colored sprinkles, and a dusting of powdered sugar. A class participant said her Italian neighbor would present her family with one of these each Christmas when she was little. They do seem to evoke a lot of nostalgia, as many class participants told stories of family gatherings with this beautiful confection.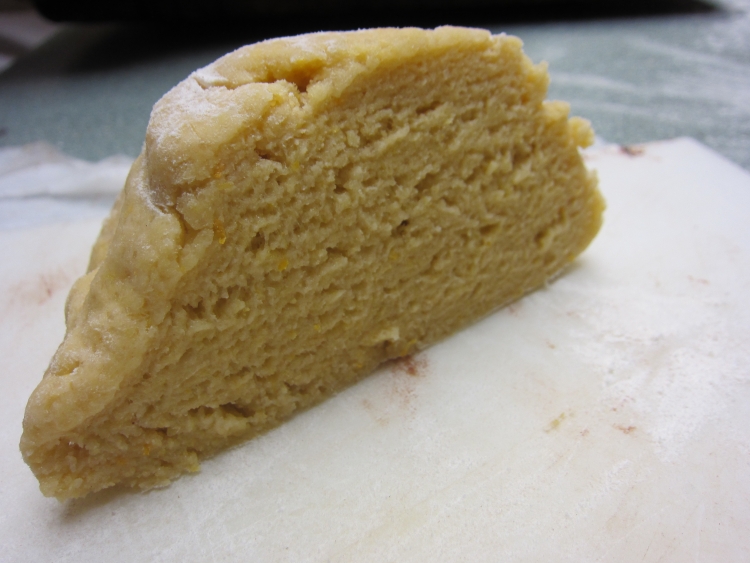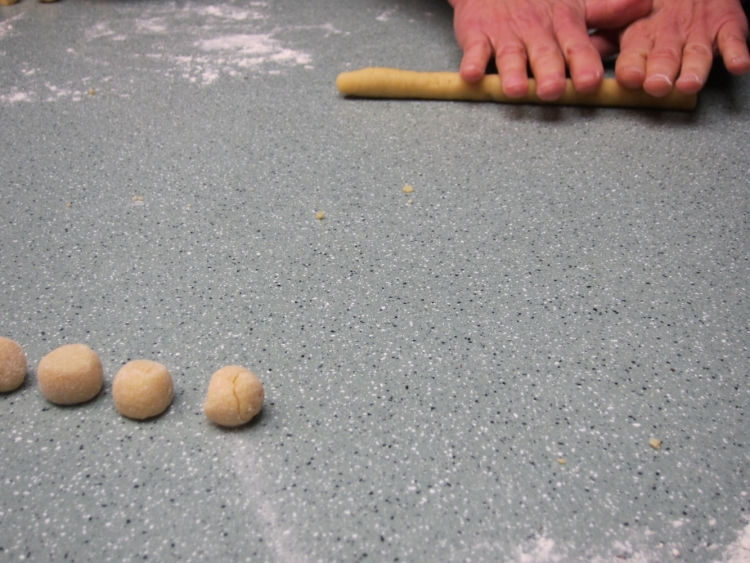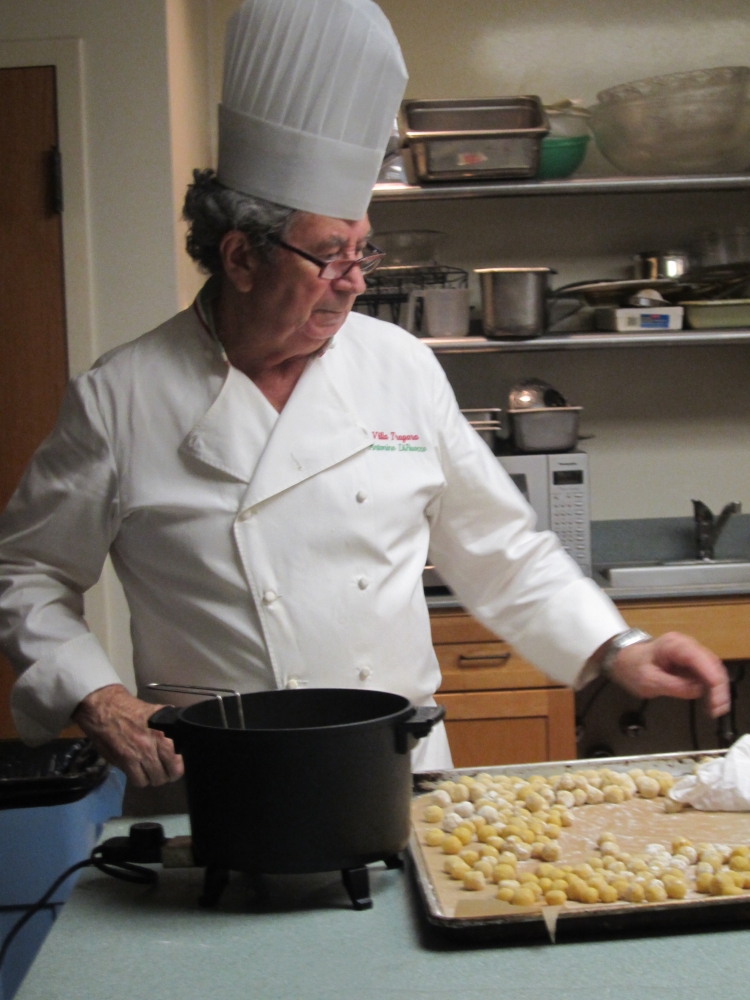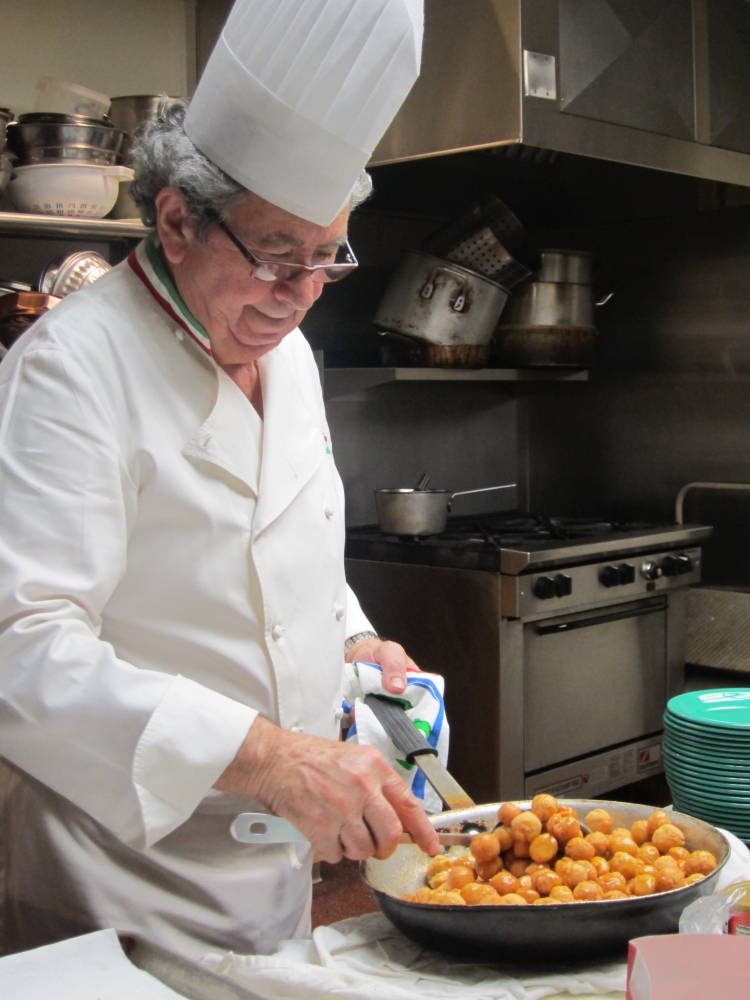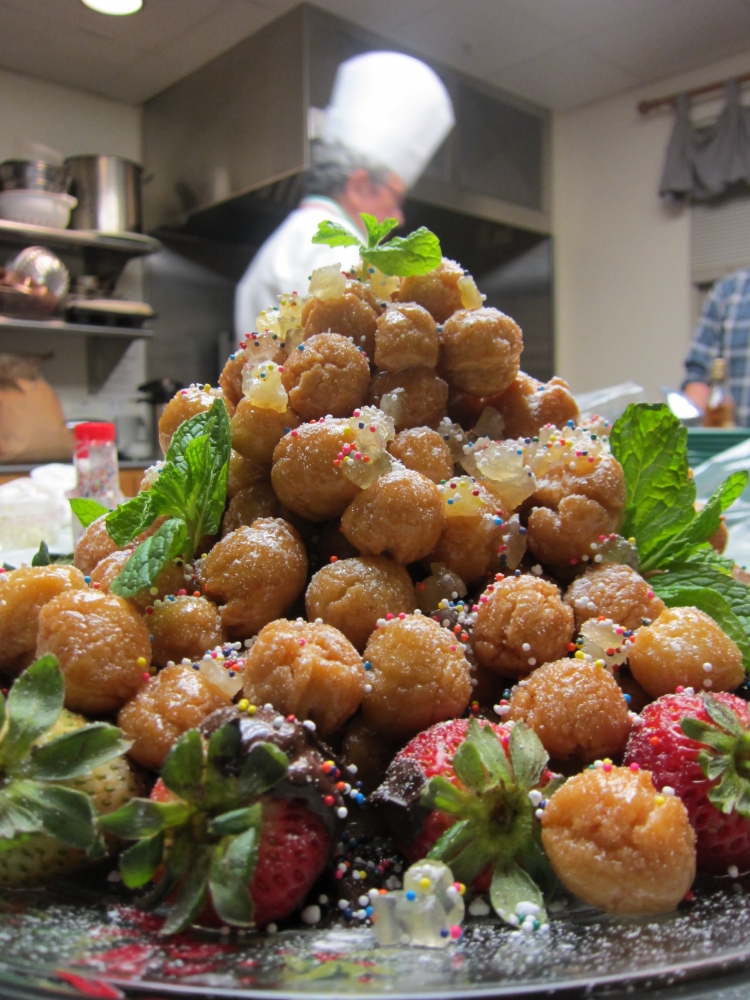 And now on to New Year's resolutions! I will keep mine simple, in the hope of achieving success: Eat less sugar, eat more fresh/fermented foods at every meal, and learn about/drink more teas and tonics. Cheers!