We ♥ Local Beets Recipe Competition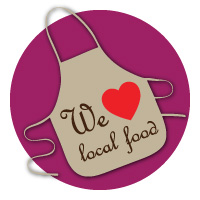 February 2-15, 2015
We're all about the beans this winter – local beans, that is! Get creative with these protein-packed powerhouses and you could win fabulous prizes! Enter your sweet or savory local bean recipe online between February 2-15 for your chance to win. The top 3 recipes will be sampled and voted on at the Burlington Winter Farmers' Market on February 28.
How to Enter
Sometime between February 2-15, enter your recipe information online or by dropping off a copy at the Customer Service Desk. Recipes can be either sweet or savory. The only requirements are that beans play a significant role in your recipe and that you use one or more of the following local varieties: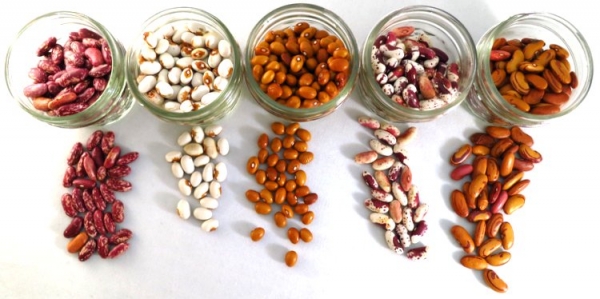 King of the Early, Yellow Eye, Marfax, Jacobs Cattle, Tigers Eye
Not familiar with these beans? Need some bean-spiration? You're in luck! We've experimented with all of these varieties and offer up these tasting notes, cooking tips and recipe ideas on our blog.
The Prizes
1st Place: $100 gift card to City Market and Le Creuset Stoneware Bean Pot from Kiss the Cook
2nd & 3rd Place: $25 gift card to City Market
All entrants receive a Jay Peak voucher and an entry in our chocolate giveaway (details coming soon!)
The Fine Print
Recipes can be your own creation or adapted from other sources
All submissions must include a detailed ingredients list and directions
Recipes can be submitted electronically at www.citymarket.coop/we-heart-local-food or on paper at the Customer Service Desk
Our panel of judges will vote for their top three favorites
The three finalist recipes will be sampled at the Burlington Winter Farmers' Market on Saturday, February 28 where people will be able to vote for their favorite
The top vote getter and runner-ups will be notified about their winnings on Monday, March 2.