Giving Thanks This Fall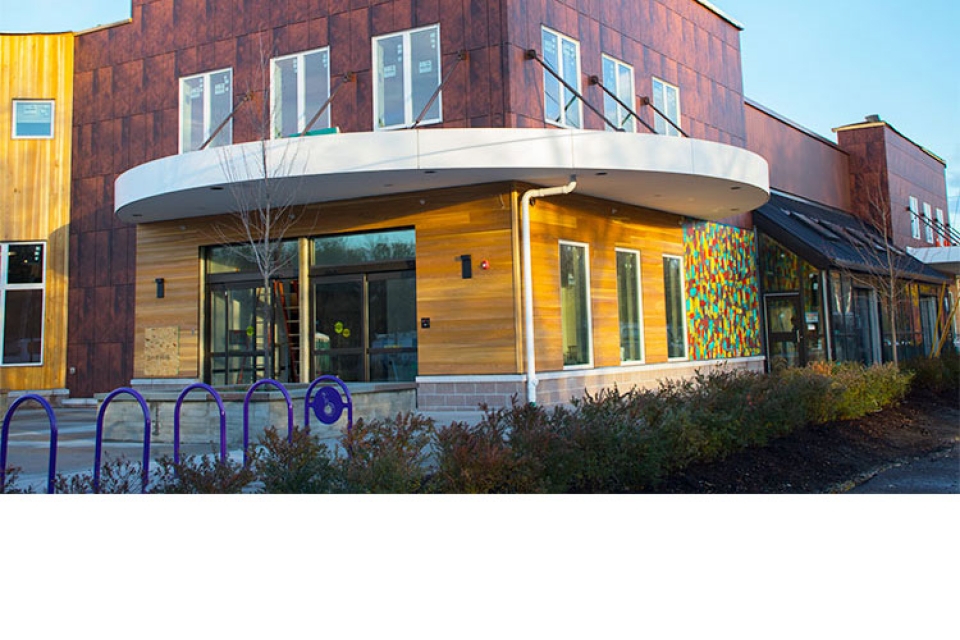 By John Tashiro, General Manager
It's hard to believe that after years of work and community engagement, we are less than two weeks away from opening the doors to your South End Co-op. We've received our first official delivery and are working closely with our phenomenal staff, vendor partners and friends from surrounding co-ops to set up thousands of products on the shelves and get ready for customers. We're adding the final touches to inside fixtures and decorations, along with those wonderful murals on the exterior by the Poppyclock Collective and Abby Manock. 
We're also in the midst of hiring approximately 100 positions for the South End store alone, and continue to be on the lookout for enthusiastic, dedicated and values-driven people to join our Co-op team. We have a uniquely special workplace and culture and we're proud to have earned designation as one of the Best Places to Work in Vermont. If you or anyone you know might belong on our team, you can review career opportunities and apply on our website.
For such values-driven Members, we have another opportunity! We rolled out our Member Loan Campaign at last month's Annual Member Meeting and are looking for interested Member investors. We hope to reach our goal of $1.5 million by November 12 to support our expansion in the South End of Burlington. The Loan Campaign is a very tangible way for you, our Members, to directly invest in the growth of the Co-op and earn a fair rate of return with a business you already own and believe in. We would sincerely appreciate your consideration and support! 
Last, but certainly not least, the fall and winter holidays will be here in no time. Now from two locations, we'll offer everything you need for a festive celebration – local turkeys, pre-made side dishes, local pies, fresh produce, vegetarian and vegan options, host and hostess gifts and much more. 
As always, thank you for your tremendous support as we work to listen to your feedback and serve you, our Members and the community, in the very best way we can. We are excited to welcome you to our Downtown and South End locations within the month as together we reach another milestone in the Co-op's continued evolution.