The Co-op Days of Summer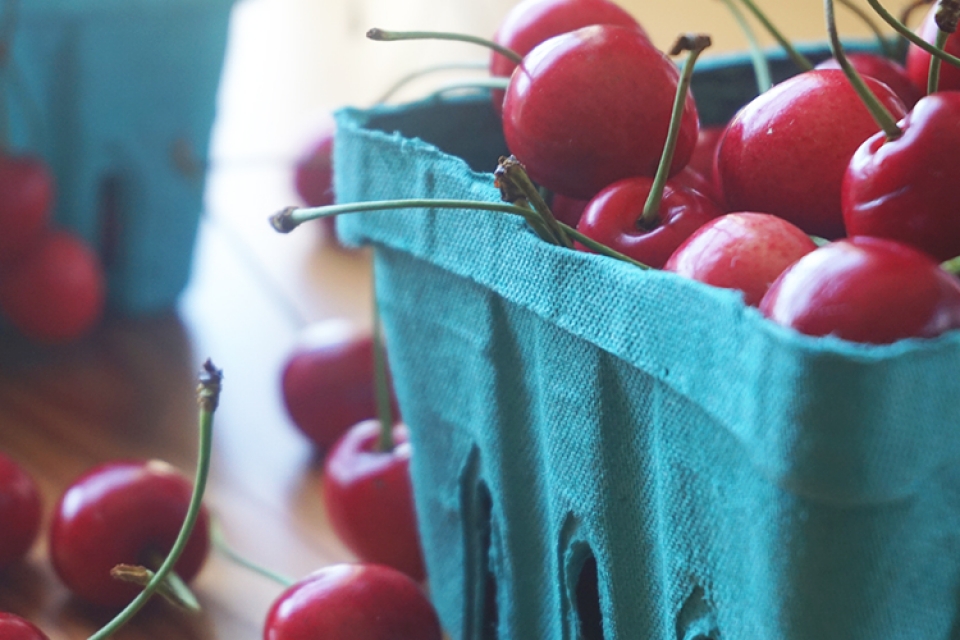 By John Tashiro, General Manager
The summer seems to be looking brighter and sunnier after a very rainy opening; let's hope that's here to stay! This season is such an incredible time to experience so much of what the Burlington area and Vermont has to offer including the start of Summervale at the Intervale (tonight, Thursday, July 6 at 5:30pm) and Vermont's Open Farm Week on August 14 through August 20. From visiting with farmers and vendors at farmers' markets to taking a stroll along the lake on the revitalized bike path, I just love all the excitement of summer that includes fun filled festivities and events that make the days pass so quickly.  
Can you believe it was just a little over two years ago when we announced our plans for the South End store? We're just a short five months away from opening in November. We are excited and slightly nervous…nervously excited! Here are some reminders of our plans for the South End store:
14,000 square feet of retail space (compared the 12,000 square feet at the Downtown store)
25,000 square feet total space (compared to 16,000 square feet at the Downtown store)
A community room and a teaching kitchen on the second floor
An indoor/outdoor café area with retractable glass garage-style doors that can seat about 40 people
We plan to be open from 7am to 9pm, 363 days a year (compared to 7am to 11pm at the Downtown store)
Our product mix and sales programs will be similar to the Downtown store
Juice for the People will be running an onsite juice and smoothie bar
We'll be working with a local business to start an espresso bar
Two electric car charging stations
About 74 bike parking spaces with a bike repair station and pump
Parking lot with enough space for 108 cars compared to 68 cars downtown
A children's discovery garden with logs, boulders and a green wall
We have also started to post some of the exciting job opportunities for the South End store. We are proud to be recognized as one of Vermont's Best Places to Work and look forward to hiring some new Co-op team members!   
We'll soon create plans for our opening celebration; in the meantime, I would encourage you to drive, walk or bike by the South End site. The great construction team has completed the outer shell of the building and it's really taking shape. The exterior panels will be installed over the next two months along with the paving of the parking lot. On the interior, the plumbing and drainage systems are being installed along with the concrete floors and stairways. Later this fall, our muralists (Abby Manock and the Poppyclock Collective) will start to add their artwork to the outside of the building.
In addition, we are in the process of reviewing several responses to our request for proposals for the sale of the 1.684 acres on the south parcel (also known as 75 Briggs Street). Our team will be reviewing the proposals later this summer with plans to finalize a sale by next spring.
While the South End store is being constructed, we continue to offer our usual great service and wonderful product selection at the Downtown store. It's the local growing season and you'll notice an abundance of local produce as well the launch of our Co-op Kids' Club! We've updated the beverage coolers at the front of the store and will be installing a new reverse osmosis water dispenser and kombucha station.
As always, thank you all for your continued support. We all wish you a fantastic July and look forward to seeing you at the Co-op!