Cooperative Reflections and Celebrations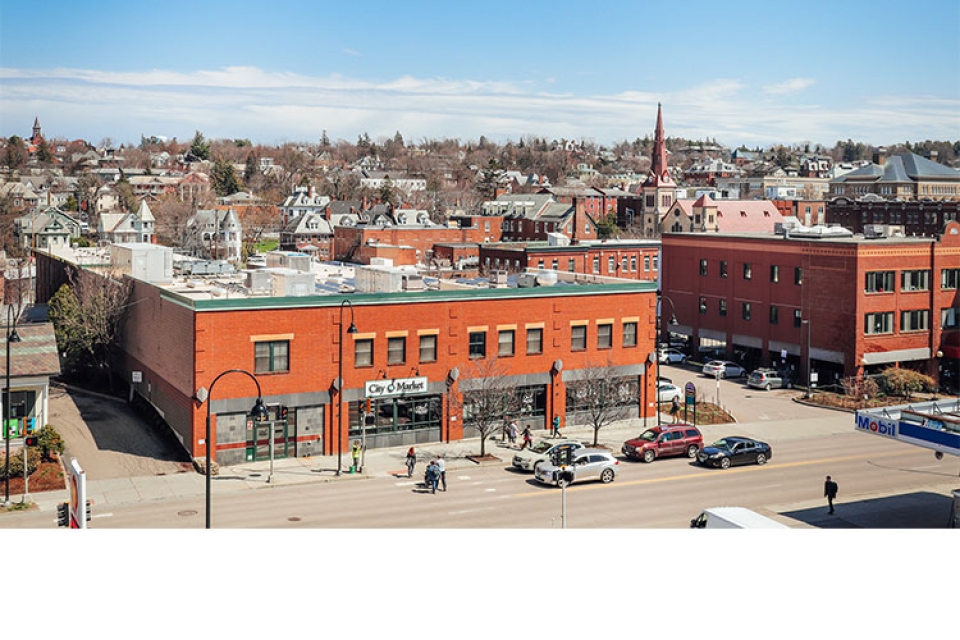 By John Tashiro, General Manager
A third of the year is already behind us and dare I say that the warmer weather has finally arrived? Based on the Farmers' Almanac, I understood this year's prediction was for a snowier-than-normal winter in the Northeast and the recent mid-April flurries seemed to prove that point!
As I reflect on all that has happened at the Co-op, I remain so grateful for the incredible dedication and tireless commitment of our 340 amazing staff. The transition from a one to two store format has been challenging. Aside from the on-going operational adjustments, we continue to be ever mindful of retaining our unique culture and roots, our soul as some would say, at the Co-op. We remain focused as ever on our Global Ends, aka our mission, to ensure that we strive to best serve you, our now over 13,500 Members, customers and the broader community.  
You may have also heard that your Co-op received a number of accolades these last few months, including two workplace awards - the Best Places to Work in Vermont 2018 and the Governor's Excellence in Worksite Wellness. And we received the Burlington Business Association's 2018 Architectural Excellence Award for our South End store. More recently, the Co-op has been named as one of three finalists for the 2017 Deane C. Davis Outstanding Vermont Business of the Year award. We appreciate the recognition as one of many indicators that we're meeting our intentions of modeling best practices and making positive contributions in creative and fun ways across the community.
Looking at the month ahead, Saturday May 12 brings us two fun celebrations! World Fair Trade Day, founded by the World Fair Trade Organization (WFTO), is recognized annually and globally on the second Saturday of May. The WFTO represents over 400 member organizations from more than 70 countries spread across five continents. Fair Trade is a transparent trading system that aims to improve the livelihoods of marginalized producers, farmers and workers, primarily for those on a smaller scale and their communities who are most vulnerable in developing countries. The system is grounded in the cooperative model and helps to ensure fair prices, good working conditions, and long-term partnerships addressing poverty, exploitation and climate change.
Here at the Co-op, we have close to 350 Fair Trade items spanning from bananas, avocados, flowers and chocolates to coffee, tea, sugar, soaps, shampoos and many others. You will notice the various Fair Trade certifications on these products that guarantee your purchases bring real change and improve the lives of several million small scale farmers, producers and their communities around the world.
Also on Saturday, May 12, we'll be hosting our South End store's Grand Opening Celebration. We've partnered with Citizen Cider and Switchback Brewing Company to bring you a Flynn Avenue Block Party. We'll have kids' activities, food samples, food trucks, live music, electric vehicle demos, a DJ, and so much more! City Market's celebration will run from 12noon to 4pm and you can find more detailed information online here: http://www.citymarket.coop/blockparty.
Lastly, we're approaching the $700,000 mark with our Member Loan Campaign. We're planning to reach our goal of $1.5 million by the end of August and we'll get there with your participation! Our Loan Campaign is a very tangible way to invest in the successful growth of your Co-op, earning a fair rate of return with a business you already own and believe in.
As always, thank you all for your continued support! We look forward to seeing you at the Co-op this spring and summer.