Parking Lot (Part Two) and More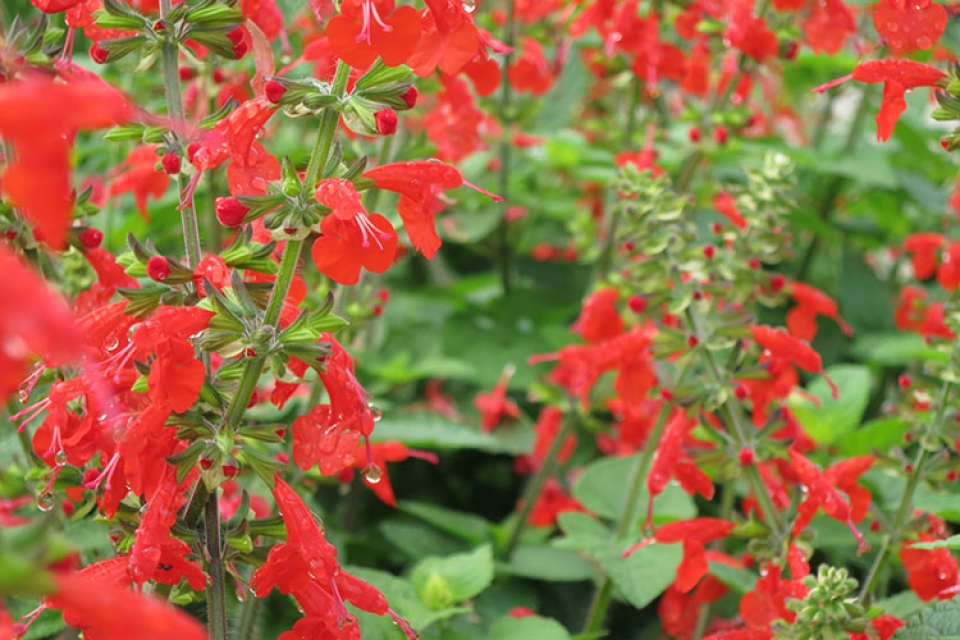 By Pat Burns, General Manager
A couple of City Market Members asked for more clarification around the purchase price of the lot that we sit on. When they heard the explanation, they encouraged me to put forth greater detail around how much we are spending and why. So here goes:
We did in fact pay the City $1 million for the parking lot. We will be financing $750,000 with a seven year loan from the Cooperative Fund of New England (CFNE). The rest we will pay directly from our account. We chose to use CFNE for a couple of reasons. The first reason is that our Global Ends policy (mission) states that City Market will support the co-op model, and CFNE is a co-op.  Secondly, since CFNE traditionally loans money to start-up co-ops or young co-ops, having a loan with an established, financially sound co-op like City Market adds strength to their loan portfolio.
In addition to the $1 million, we also agreed to pay an additional $50,000 a year for four years to assist in funding Burlington's Community Economic Development Office (CEDO). We are doing this to acknowledge and thank CEDO for their support of City Market when we first opened in this location.
For the first five years of the lease on our property we did not have to pay rent. We repaid the rent from the first five years over the following five years at a rate of $26,000 annually, significantly under market value. This helped decrease our overhead during our first years in this building and it was invaluable to our success.
We feel it is important that we pay back the City for their generosity and feel it would be the right thing to do to further support the cooperative business model. As a co-op, we are driven by more than just the bottom line. It is important for us to demonstrate our ongoing support for our community, our Members and all the people who rely on City Market for their shopping.
In other news:
In June, four of us from City Market attended the annual meeting of the Consumer Cooperative Management Association (CCMA) in Madison Wisconsin. Board Members Molly O'Brien and Joanna Grossman, Director of Finance Jennifer Kennelly, and I attended specific trainings and general presentations that were designed to build our skills in two aspects of the Co-op: Board participation and education and store operations. We all agreed that it was time well spent, and I want to thank my three co-participants for spending time above and beyond their normal Co-op duties to attend. I mention this because I'd like you, as Members, to be comfortable knowing how well the Board represents you on behalf of the Co-op.
With that, we are currently gearing up for Board elections. If you have ever wondered about what participating on the Board means, we have a great orientation program available to you that can help explain the role and duties of the Board and help you decide whether serving on it is of interest to you. I encourage all of our Members to check out the information on our website and decide if running on the Board is a way for you to expand your participation in the Co-op.
As always, thank you for the support you show City Market.  We can't do this without you!
Pat