Attention Designers: Create Our New T-Shirt!
Help City Market and the Intervale Center share their vision for a strong local food system… one t-shirt at a time! We are looking for local artists to create a brand new t-shirt design that promotes food, farming, and a sense of place. The winning shirt will be sold at City Market, Summervale, and other Intervale Center events. All proceeds from the merchandise will go to the Intervale Center.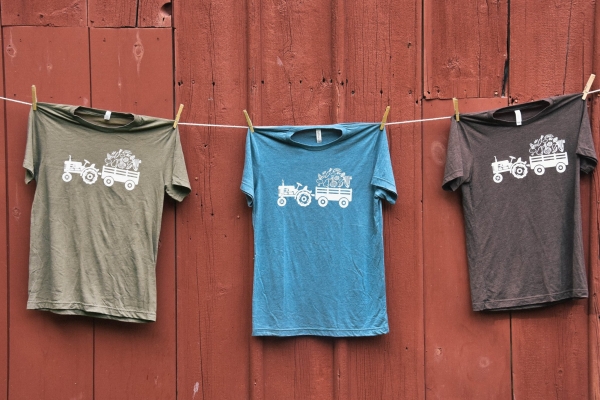 Winner: Erin Hoefel
Congratulations to Erin Hoefel whose design won the vote! We love Erin's tractor and wagon with fresh produce heaped high, along with the "Support VT" sentiment on the back. Look for Erin's design soon on a t-shirt near you! And many thanks to everyone who submitted their artwork to the contest!
Shirts are now on sale for $15 at City Market and at Summervale!
Top 5 Finalists!
Many thanks to all of the artists who contributed their designs. We've narrowed down all of the submissions to our top 5, and now it's time for the public to vote! Voting will be open until Friday, June 30. Here they are in no particular order:
How It Works
This contest is open to all Vermont artists. Participants are encouraged to create designs that incorporate elements of the shared mission of the Intervale Center and City Market, and reflect the food, people and places that make Vermont's local food movement so unique. We are open to any style that will replicate well onto fabric. After a winning design is selected (see below), the design will be screen printed onto t-shirts and sold to benefit the Intervale Center's non-profit work. In the future, the design may also be utilized on other merchandise like sweatshirts, kids shirts, hats, tote bags, and posters.
Criteria
The size of the design should be no larger than 10"x10".
Your design should be intended for the front of a shirt. We will also print logos for City Market and the Intervale Center on the back.
Artwork must be limited to 1-3 colors. You may specify shirt and ink color(s).
No specific words or slogans are required, but you are allowed to incorporate text that fits with your design if you wish.
The design must be family friendly.
Designs must be 100% your own work. If selected, you agree to transfer ownership of the design to City Market and the Intervale Center for all future use.
If your design is chosen, City Market and the Intervale Center may request minor edits from you as needed before the final design is printed.
Artwork must be submitted in vector (AI, EPS) or 300dpi raster (PSD, JPEG, PNG) format.
Email designs to abby@intervale.org by the deadline below with your full name and phone number.
Selection
All entries must be received by Friday, June 9 at 5pm.
The Intervale Center and City Market will narrow the entries to the top 5.
A public voting period from Wednesday, June 14 to Sunday, June 25 will help inform the final winner, which will be selected by City Market and the Intervale Center.
The winner will be informed by email and announced on City Market's website.
Grand Prize
The winning designer will receive:
A $100 gift card to City Market
Free dinner and drinks for two at the Summervale of your choice!

4 drink tickets, 2 entrees, and 2 desserts.
2017 Summervale vendors include: Zero Gravity Brewing, American Flatbread, Pingala, Citizen Cider, Sugarsnap, Fork in the Road, Skinny Pancake, Adam's Berry Farm, Lake Champlain Chocolates, Duino Duende, The Farmhouse Tap & Grill.
--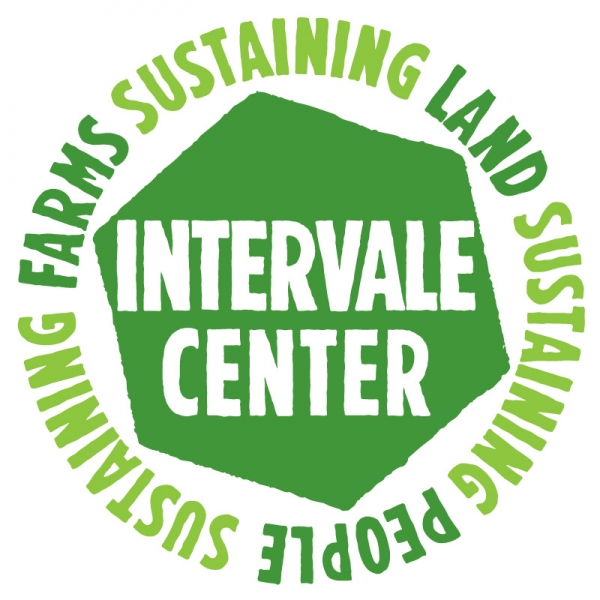 Intervale Center Mission: The Intervale Center is a 501(c)(3) nonprofit organization whose mission is to strengthen community food systems. Founded in 1988, the Center manages 360 acres of farmland, trails and open space along the Winooski River in Burlington, Vermont. In this unique place – the beautiful and beloved Intervale – we demonstrate multi-functional land use, showing how sustainable agriculture, conservation and recreation can co-exist in an urban setting. Through our innovative mix of programs and social enterprises, we are leading the community food revolution in Vermont and beyond. We believe in the power of good food to change the world. We are working to replace the industrial food system, which is anonymous and environmentally and socially destructive, with a community food system, which is familiar, human-scaled, and restorative of both human and natural communities.
We accomplish our mission by advancing three high level goals – enhancing farm viability, promoting sustainable land use, and engaging the community in the food system.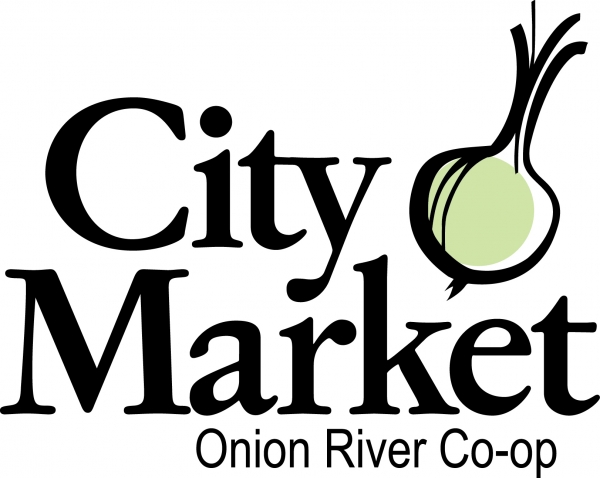 City Market Mission: The Onion River Co-op will be central to a thriving and healthy community, where:
Consumers have local access to progressive social, environmental and healthful choices;
Residents enjoy an enhanced quality of life;
The local food system is strengthened;
The cooperative model is supported; and
Our owners have a sense of pride in their cooperative.
The Co-op works to support its Global Ends by implementing a variety of community outreach projects. Our goal is to provide low-income consumers with access to progressive, social, and healthful choices through education and outreach and to specifically reduce childhood hunger in Burlington.