GM Update: Staff Appreciation Bonus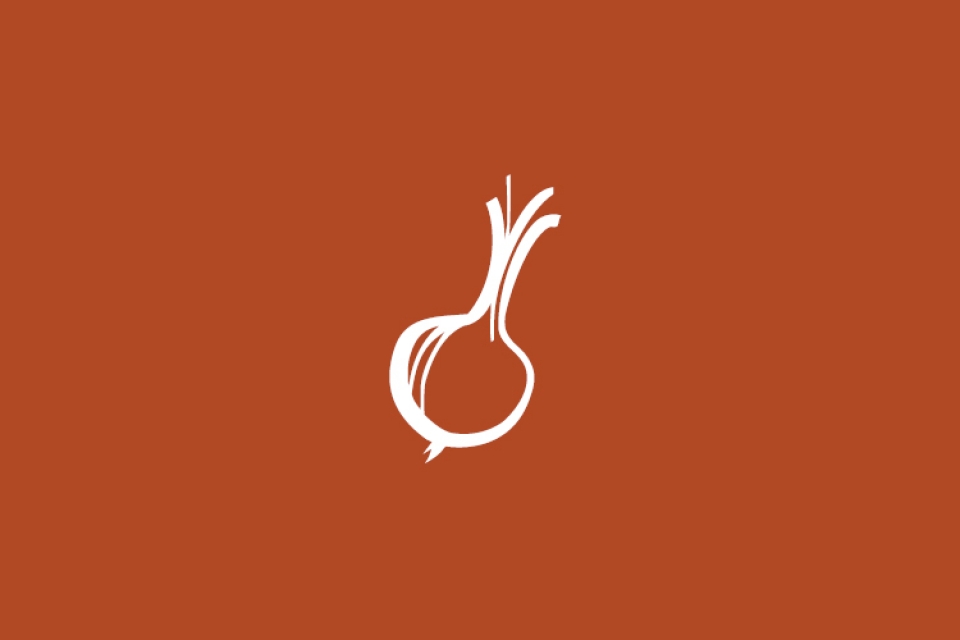 OCTOBER 13, 2021
To our Co-op Community,
We're excited to share that we have agreed to a Memorandum of Understanding (MOU) with our Employee Union to offer our staff an appreciation bonus through this calendar year. These past few months have been particularly challenging as we've struggled with a larger number of open positions across our stores, and we know this has placed a significant strain on our team. That's why our Management team proposed an MOU to our Employee Union this past week. After meeting with our Union's Executive Board, we came to an agreement on Tuesday, October 12 to offer an additional $2 per hour for employees through January 1, 2022.
This bonus will also be available to new employees who join our team between now and the end of the year.  We are hopeful that this additional bonus will support our broader recruiting efforts as we continue to work toward creative solutions to address open positions and ensure our teams have the support they need as we head into the busy holiday season.
We are incredibly grateful for our staff and the ways that they have embodied the cooperative spirit not only these past few months, but the past year and a half as we've navigated the challenges of Covid-19 together. We also want to thank our broader Co-op community for your patience and understanding. We know that longer lines at the Front End and out of stocks on your favorite items can be frustrating and we appreciate you sharing your feedback with us so that we can continue to best meet the needs of our community.