Reawakening at the Co-op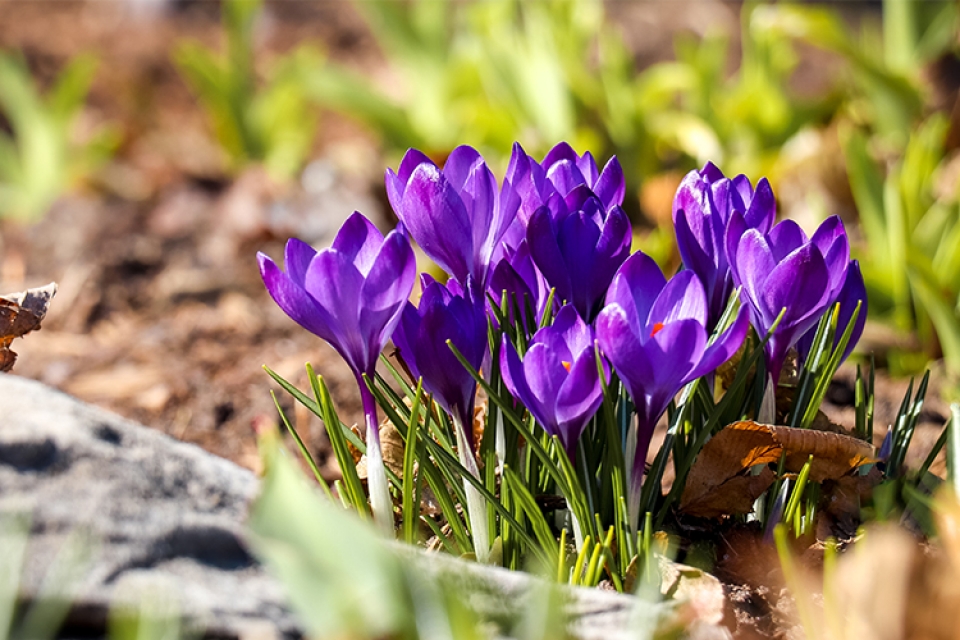 By John Tashiro, General Manager
Happy May! This is one of my favorite times of year as the earth seems to reawaken, we see the daylight more often and the days get warmer …granted I'm always prepared for that one last surprise snow flurry. From the gradual greening of the landscape and blossoming of flowers to seeing more people out and about in the community, there is such excitement and energy in the air!
As you can imagine, we continue to be busy with all that is happening at the Co-op and I remain grateful for the incredible dedication and tireless commitment of our 340 amazing staff members. Opening the South End store about 17 months ago, we continue to settle into this new multi-store format. We're making the necessary operational adjustments, but also balancing that with being ever mindful of our people and culture that make up the Co-op's unique soul. We seek to learn and continuously improve,  building on what we offer staff for a generous health insurance plan, free bus passes, Co-op discounts, a variety of wellness offerings, and a matching 401(k) program. These benefits reflect how we value and support our staff, but we know there are always opportunities to improve. We also continue to focus on our Global Ends (also known as our Mission Statement) as we look to best serve you, our Members, customers and the broader community. 
Speaking of serving, I wanted to let you know that our Board Member Sarah Alexander is moving and will be ending her Board term a bit earlier than expected. Sarah's last official Board meeting will be in May and at that time the Board will plan to appoint a new Board Member to serve through December. We will miss Sarah's dedication to the Co-op, but this is also a wonderful and unexpected opportunity for Members to get involved in the stewardship of the Co-op. If you are interested in being considered for this appointment, I encourage you to visit our website to learn more and to submit your application by the May 20th deadline.
Lastly, as we look ahead, this month features a celebration that is close to my heart with World Fair Trade Day on May 11th. The World Fair Trade Organization (WFTO) represents over 360 member organizations across 70 countries and organized this event back in 2004. The WFTO aims to celebrate Fair Trade and encourage the public to, where possible, choose Fair Trade goods, becoming fair and ethical consumers. Fair Trade is a transparent trading partnership that respects the human rights of all involved, paying fairly for goods and services that have been sustainably sourced and also engaging in supporting the fight against economic crisis, poverty, gender inequality and climate change.
Here at the Co-op, we have close to 400 Fair Trade products - bananas, avocados, flowers and chocolates to coffee, tea, sugar, soaps, shampoos and many others. You will notice the various Fair Trade certifications on these products that guarantee your purchases bring real change and improve the lives of several million small scale farmers, producers and their communities around the world. This is a great time to consider choosing Fair Trade alternatives for some of your favorite products.
As always, thank you all for your continued support and we look forward to seeing you at the Co-op with the warmer and sunny weather!