Summer Sunshine at the Co-op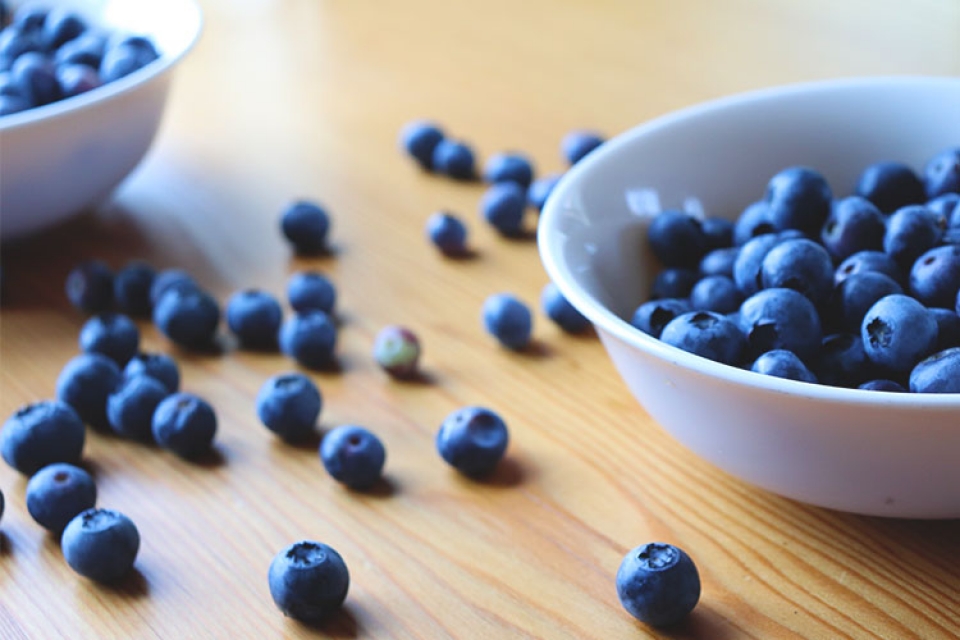 By John Tashiro, General Manager
Happy August! It's so fantastic to finally have that warm sunny weather we've all been waiting for! I particularly enjoy this time of year at the Co-op when we're able to taste the incredible variety of locally grown produce. From raspberries, blueberries, apples and plums to broccoli, beets, lettuce and corn (just starting), my family and I often try to see how many local ingredients we can use in our meals during these summer months. We have consistently been able to hit 70%!
It's no wonder Vermont again ranks first for our commitment to raising and eating local food according to the Strolling of the Heifers 2017 Locavore Index. From what I understand, the real purpose behind the Index is to spotlight local food trends throughout the country and encourage efforts to strengthen local food systems. The food co-op network plays a key role here by working with local farmers and vendors and making healthy food more accessible within our communities.
As we think about our Co-op's continued commitment to you, our Members and the broader community, I wanted to take this opportunity to ask our Members to consider running for our Board of Directors. It is truly an exciting time at the Co-op, especially with the planned opening of our South End store now less than four months away (yes, hard to believe I know!). I would encourage you to consider a new way you might participate in the good work of your Co-op.
The Co-op relies on good leadership – people who can work effectively to help guide our $42 million dollar community-owned organization towards its full potential. Diverse interests, experience and skills are useful in Board Members along with the key ability to listen and work well with others.
Wondering about the role of Board Members? Here is a quick overview:
Consists of 9 Members who are elected by YOU, our Membership of over 12,000!
Operates under a Policy Governance model and steers the direction of the Co-op by creating the policies that empower the general manager with the day to day operations of the Co-op.
Meets at least monthly throughout the year, with an annual spring retreat day.
Board Members generally each serve three-year terms, which are staggered so there is always a mix of incoming and experienced Board Members.
Board officer positions such as the President, Vice President, Secretary and Treasurer are nominated and appointed by the Board.
Board candidate applications are due by Tuesday, September 5.
Candidates will be invited to speak for a few minutes at our Annual Member Meeting on Tuesday, September 26.
I'll close with some exciting updates on our South End store - we continue to make great progress with construction and remain on schedule to open in November. You will probably notice that the crew is installing special exterior panels and windows throughout this month. They will also mount rooftop units, finalize the loading dock areas and start paving the parking lot. Inside, the crew is installing elevators, completing stairways, polishing the concrete floors and the installing the refrigeration system. Soon we will start receiving equipment for various departments inside the store. To find more updates and some time lapse construction videos, visit the South End page of our website!
As always, thank you all for your continued support as we work to serve you, our Members and the community. We look forward to seeing you at the Co-op under the warm August sun!