Diversity at the Co-op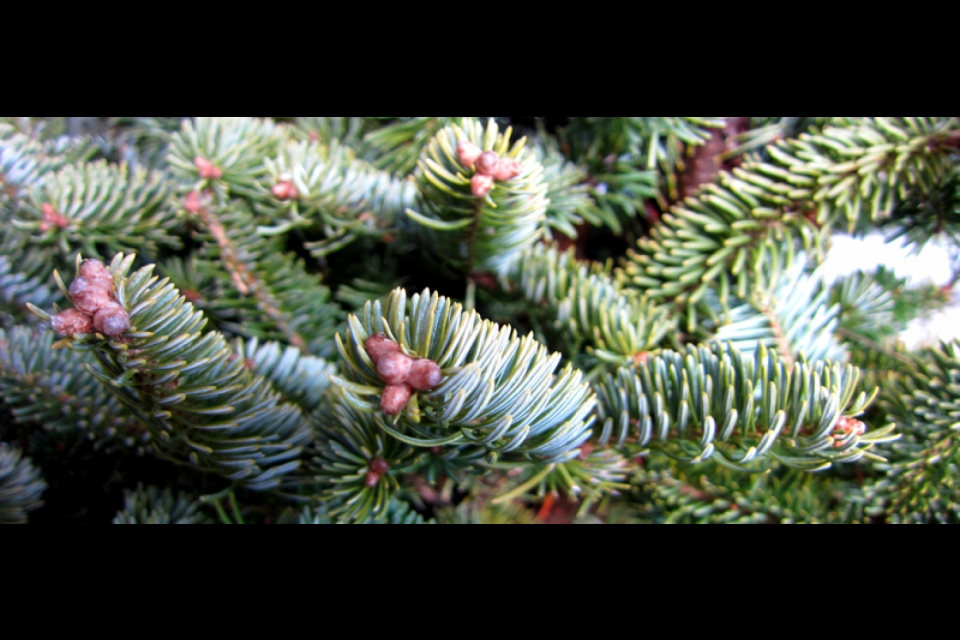 By Pat Burns, General Manager
I expect by now that many Members have become aware, through a series of social media postings, articles in the paper, press releases by City Market and other forms of media coverage, about an issue revolving around an alleged "English only" policy in our kitchen. While I am happy to tell you that there was no such policy in the kitchen, I am equally happy to report that this incident is going to act as a catalyst for the Co-op to become more responsive in meeting the needs of the diverse community we serve.
The Co-op employs a diverse staff and we should reflect our community. The city of Burlington is no longer reflective of the population that exists in the state of Vermont. We have a much more diverse population in Burlington that calls for more learning and understanding of the differences that are represented. We have been working with the Vermont Refugee Resettlement Program (VRRP) and the Association of Africans Living in Vermont (AALV), employing some of their clients for almost 10 years. Embarking on these relationships was a good opportunity for us to hire some qualified employees, to expand the diversity of our staff and provide work and benefits to the individuals we hired. It was, and continues to be, a win-win scenario.
From the onset, we knew that English fluency was going to be an issue for many of our employees for whom English is a second language. Our systems, policies, employee benefits and training require more than just an understanding of English. On a regular basis, we use translators to help ensure that our employees understand all of the information that we share in the workplace. Much of this information is detailed and some is difficult to understand (like a statement of benefits from a health insurer or a food safety training) even with English fluency.
For the Co-op, this is the start of an ongoing conversation about supporting diversity; an opportunity brought about by a misstep in how we shared information about language expectations in the Co-op. We will be seeking the advice of local consultants to work on ongoing staff training and creating more community engagement around these issues. Support of a diverse workplace and cultural competency are more than one training session or a yearlong commitment. For the Co-op this will be a longstanding effort to ensure that our actions and intentions are in alignment and that the Co-op's culture reflects these expectations. We appreciate your patience and thoughtful comments as we learn new ways to collaborate and support diversity.
Language and the way we share information with Co-op staff and our community is important; the words we use to explain our policies and actions count. As a Co-op, where most of our staff are also Members, we believe in the ethical values of honesty, openness, social responsibility and caring for others. I continue to hope, as we reiterate our values and continue to put them into practice, that community members will seek us out with questions or concerns so that we can have meaningful conversations about supporting diversity.
Thanks,
Pat