June Featured Member Artist - Charley Thompson
Submitted by
JCobb
on Fri, 06/01/2012 - 12:30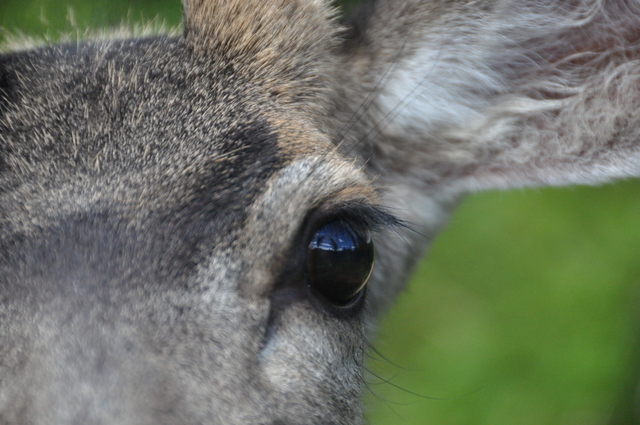 Our Featured Member Artist for the month of June is Charley Thompson. Read more about Charley in his artist's statement below:
I am a passionate nature photographer. My objective is to bring images to the public that relax, inspire and intrigue. I was given my first camera at age five, and have been taking photographs ever since. I prefer not to crop or manipulate my images in any way, and work to engage the natural beauty of color and composition that I find in nature by capturing images as they exist. My hope is that what enters my lens cannot be improved upon.
I received my formal training at Syracuse University's Newhouse School of Public Communications and School of Visual and Performing Arts. I received much of my practical training from my friend and mentor, Bill Robertson.
These prints are of archival quality on Kodak metallic paper, which I prefer for the depth and clarity that it provides to my images. I hope you enjoy my work. You can see more of it at charleytphoto.com.