January Featured Member Artist - Haley Bishop
Submitted by
ttaylor
on Thu, 01/03/2013 - 14:16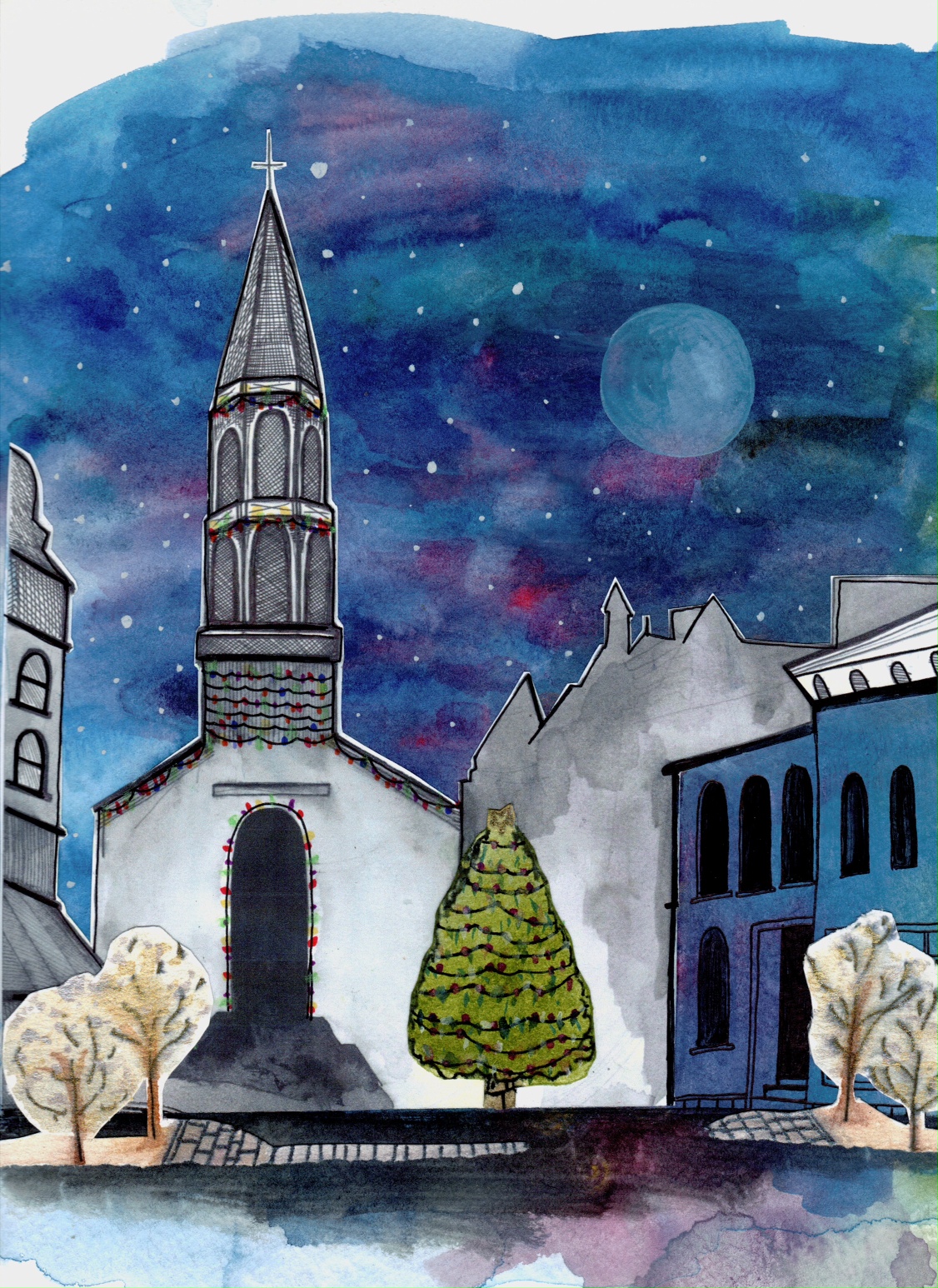 Originally from California, Haley has spent most of her life in Vermont.  She attended Burlington Tech Center, studying Design & Illustration, before achieving her BFA from the School Museum of Fine Arts, Boston and Tufts University.
The places in her life are extremely important to Haley, and form the basis for much of her work.  She considers herself an abstract colorist, though many of her pieces contain objects of familiarity & comfort. Using pen-and-ink illustration, watercolor, acrylic, and computer scans, Haley transforms images of familiar spaces into colorful, layered mixed-media pieces.
Haley loves working with children, and when not creating art, works as a nanny.  She often involves them in her art, and feels that her own work has a very childlike quality.  In her pieces, she often gives life to her childhood memories, recalling places that were important to her and examining them through the lens of empty space, familiar objects and shapes, and detailed house interiors.
View more of her work at http://haleyalyssabishop.com.