Change for Local Non-Profits
Total Bags Reused:
687,722
Thank You!
City Market previously offered 5 cents back to customers for each bag they reused. In a survey of our members, respondents overwhelmingly agreed that rather than giving this money back to shoppers, we could all have a larger community impact by sharing the change with our local non-profits. Starting July 1, 2011, we began designating a local non-profit to receive the bag refunds each month.
March's Recipient: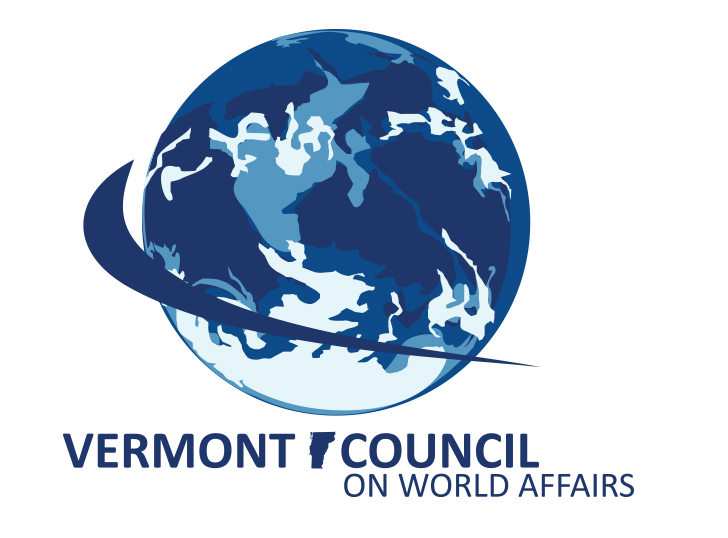 "I learned that Americans, and Vermont people in particular, care about the community they live in, and do their best to preserve our planet."  - Fulbright program participant in April
The future of Vermont depends upon the world beyond our borders.  The Vermont Council on World Affairs, in cooperation with the public and private sectors, promotes awareness and understanding of the world and its people through public forums, hosting international visitors and working with our business community, schools, colleges and universities to develop programs for students, faculty, staff and community.
Vermonters interested in understanding the ever-changing and increasingly connected world in which they live benefit from the opportunity to hear directly from global leaders. At the same time, Vermont is attractive to leaders of this level of achievement because it is increasingly on the world map as an incubator for cutting-edge programs in areas such as energy, the environment and community-building, and as a place where the citizenry is informed and engaged and where public and private sector leaders are committed and accessible.
Since 2001, the Ambassador Series has welcomed distinguished diplomats, who come to Vermont to exchange views on issues of international importance. They speak at large public venues as well as at smaller, more intimate meetings with time for personal interaction and discussion. Recent Ambassadors have included the Ambassadors of Ireland, France and Canada, as well as many more.
The VCWA brings about 150 international visitors to Vermont to explore topics like energy efficiency, food and energy security, women and small business development, accountable governance and much more.  For example, the above quote is from a program we hosted for 75 Fulbright scholars from around the world who came to Vermont (in mud season!) to learn about Vermont's social entrepreneurship landscape. The VCWA also sponsors speakers and events to explore big themes like global warming, water or the future of the Arab spring, as well as issues of relevance to Vermonters like the impact of human trafficking. See www.vcwa.org for program details or sign up for our biweekly emails here.
Want to learn more about the Vermont Council on World Affairs?  Visit our website, like us on Facebook, follow us on Twitter, call our office at 802-861-2343 or just stop by 60 Main Street in Burlington.  We invite you to join us as we "bring the world to Vermont, and Vermont to the world!"
Past Recipients
Do you run a local non-profit that aligns with our Global Ends?
Your organization can apply to participate in the Change for Local Non-Profits program. We are currently filling slots 2 years out. Visit our donations page to learn how to apply.