Change for Local Non-Profits
Total Bags Reused:
836,069
Thank You!
City Market previously offered 5 cents back to customers for each bag they reused. In a survey of our members, respondents overwhelmingly agreed that rather than giving this money back to shoppers, we could all have a larger community impact by sharing the change with our local non-profits. Starting July 1, 2011, we began designating a local non-profit to receive the bag refunds each month.
August's Recipient: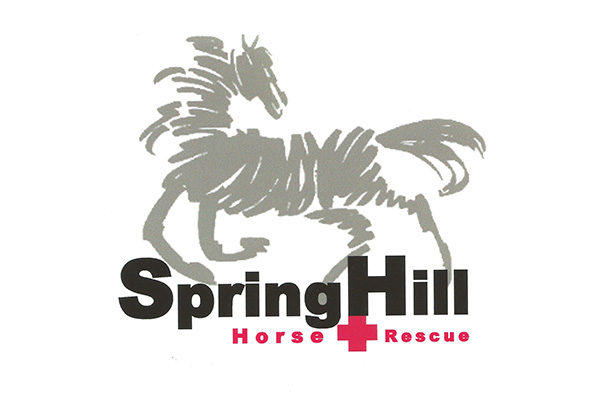 Spring Hill Horse Rescue is a horse rescue located in Clarendon, VT. Spring Hill Horse Rescue has rescued, rehabilitated and re-homed over 1,000 horses in just 14 years. Their Chittenden County Response Team consists of volunteer handlers, trainers, veterinarians, farriers, and humane agents. They work to prevent cruelty to horses by providing education in horse care, providing resources such as temporary hay assistance, gelding, access to low cost veterinary and farrier care, and re-homing assistance. Their primary goal is to intervene in marginal situations before they deteriorate to cases of abuse and neglect. They also assist law enforcement in emergency response.
 
Past Recipients
Do you run a local non-profit that aligns with our Global Ends?
Your organization can apply to participate in the Change for Local Non-Profits program. We are currently filling slots 2 years out. Visit our donations page to learn how to apply.