Change for Local Non-Profits
Total Bags Reused:
640,559
Thank You!
City Market previously offered 5 cents back to customers for each bag they reused. In a survey of our members, respondents overwhelmingly agreed that rather than giving this money back to shoppers, we could all have a larger community impact by sharing the change with our local non-profits. Starting July 1, 2011, we began designating a local non-profit to receive the bag refunds each month.
December's Recipient: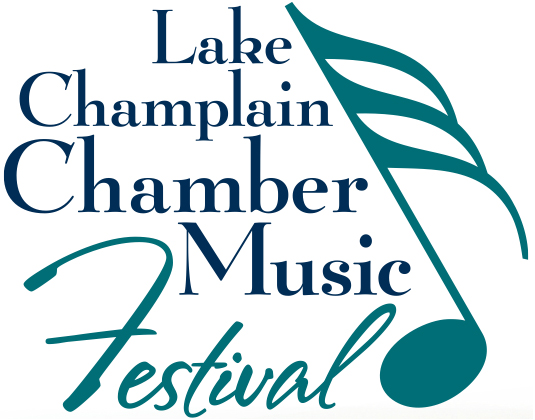 Established in 2009, the Lake Champlain Chamber Music Festival (LCCMF) presents the finest classical chamber music during an end-of-summer Festival at various locations around the Burlington area. In addition, two concerts are presented in collaboration with the Flynn Center at the FlynnSpace, and a Winter Encore concert occurs in January. Their mission is to inspire and nurture a lifelong appreciation for classical music throughout the community, with a focus on providing opportunities for enrichment to people of all ages and levels of musical experience.  The Festival presents world-class performers in a series of concerts, engages a range of audiences, and provides meaningful experiences for aspiring young musicians, composers, and educators. It aims to make chamber music accessible to the musically literate, as well as those who might not otherwise experience it in performance.  In addition, LCCMF is committed to supporting the arts environment in the Lake Champlain region. It welcomes partnerships and collaborations with other area organizations and seeks to contribute to the health and growth of chamber music on a local and national level.
During the month of December, the LCCMF is giving away a pair of tickets to their winter concert on Wednesday, January 22 at 7:30pm at St. Michael's College--keep an eye on our Facebook page for more details!
 
Past Recipients
Do you run a local non-profit that aligns with our Global Ends?
Your organization can apply to participate in the Change for Local Non-Profits program. We are currently filling slots 2 years out. Visit our donations page to learn how to apply.