Gratitude for 2018 and Focus on 2019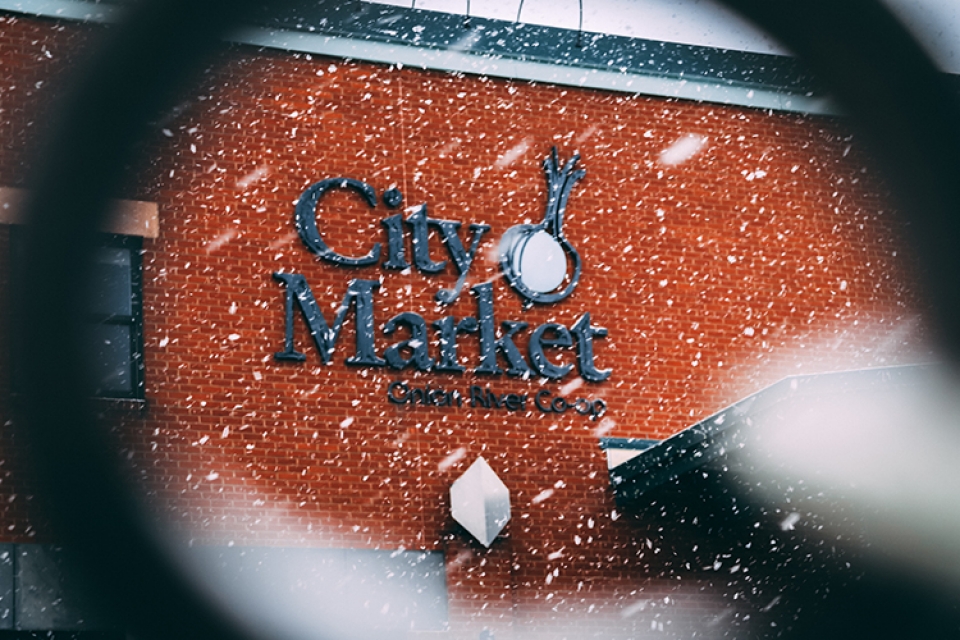 By John Tashiro, General Manager
As we start 2019, we can reflect on the excitement of the past twelve months. We celebrated the one year anniversary of the South End store, exceeding our sales forecast for the first year with two stores, the recruitment efforts to hire almost 100 new employees, and growth in Membership! Our 21st Annual COTS Tree Sale was another huge success and we sold out of the almost 700 trees in seven days. We'll be offering a $10,500 check for the proceeds of the sale to COTS later this month. And, new this year, we partnered with the Intervale Center to plant a tree for every tree purchased at the Tree Sale. We cannot thank you enough for your incredible support again with such invaluable community partners.
While we're grateful for the year that's behind us, we're now focused on the year ahead - particularly these next six months as our financial year ends on June 30. We're intent on meeting some key objectives, including reaching $52 million in annual sales, with 40% of sales from local products and 70%  of sales to Members, as well as a 3% increase in participation in our Food For All program. The calculations used to create these goals were challenging due to the limited data available and trying to estimate the collective potential between the Downtown and South End stores.
In the retail environment, grocery stores have some of the lowest profit margins - typically from 1-3% on average after subtracting the cost of goods (that we purchase to sell) as well as various operational expenses, salaries and benefits for staff, interest on any loans and taxes. Up until more recently when the Co-op was one location, we historically earned approximately 3¢ for every $1 of product sold. However, with our significant investment in the South End expansion, the Co-op is currently operating at a loss, which we anticipated (with plans to return to profitability in a few years). If our annual sales results consistently exceed our forecasts in the future, this will certainly help the Co-op return to profitability sooner!     
Finally, I realize we're very early in the New Year so you might still be pondering your New Year's resolutions. There are limitless options to consider - exercising more; expanding your talents and interests; improving your eating habits; spending more quality time with family, friends or even oneself; volunteering and giving back to the community. Some of the activities that the Co-op and our partners have planned over the next few months might line up nicely with your resolutions! Check out our calendar online or sign up for one of our e-newsletters to be "in the know" this year.
As always, thank you all for your support throughout 2018. We will continue to make every effort to listen and best serve you, our Members and the broader community this year. We're looking forward to a fantastic 2019 and wishing you all the very best!