Image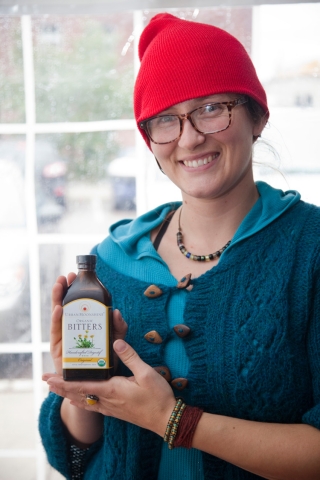 made_in_vermont
organic
gluten_free
255 S Champlain St
Burlington, VT 05401
United States
Urban Moonshine produces certified organic bitters and herbal tonics. These bitters and tonics can be used as aperitifs, digestifs, or remedies.
The Urban Moonshine website states, "Our mission is to rekindle the relationship between herbal medicine and the modern world. Our goal is to inspire people to bring herbal medicine "out of the cupboard and onto the counter" in everyday life. We are pushing the envelope to make herbal medicine affordable and accessible to everyone, by creating a product line that distills the best of herbal medicine: Our formulas are safe, effective and fast-acting. They embody beauty and simplicity; and are made from the highest quality organic ingredients."
You can find Urban Moonshine products in our Wellness Department!