Image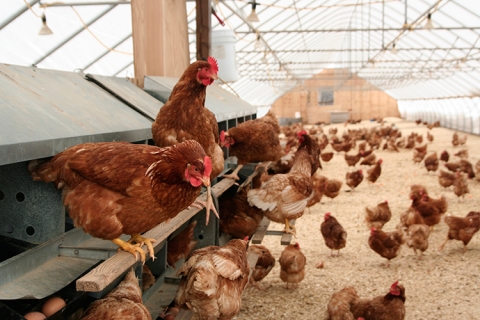 local
organic
pastured
cage_free
fully_grass_fed
Eggs
Fruits & Vegetables
Meat
22 Barber Farm Rd
Jericho, VT 05465
United States
Jericho Settlers' Farm was founded in 2002 by Emilie Alexander, Christa Alexander, and Christa's husband Mark Fasching. The farm name was chosen because they live on two of the earliest settled farms in Jericho, Vermont. The farms are the Chapin Homestead settled in 1783 and the Brown Family Homestead circa 1800.
They have continued the tradition of raising healthy food on a small family farm. Their philosophy is that a thriving local food system is essential to a sustainable community, both for our human-community and the other animals, plants, and land that we share this space with. They strive for real work in which they find joy, wonder and accomplishment each day, as well as the continuous opportunity to learn and meet challenges. Their aim is to provide real nourishment for you and your family.
We stock their farm fresh eggs at City Market whenever possible.