Image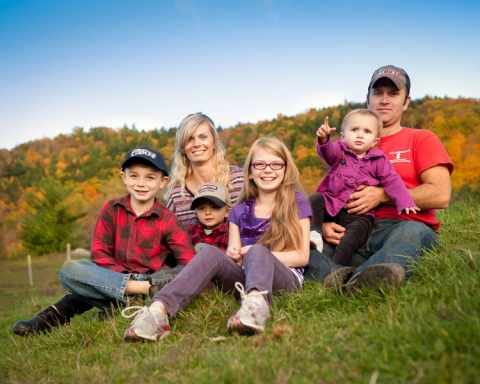 193 Home Farm Way
Waitsfield, VT 05673
United States
Cabot Creamery, founded in 1919, has its roots in Cabot, Vermont. Over the years they've thrived and grown through the hard work, collaborative spirit, and persistent commitment of 1,200 family farm owners throughout New England and Upstate New York who raise their herds to produce quality milk.
They hold to generations of family traditions while adopting new best practices, advancing public agriculture policy and driving sustainable innovations to benefit the land, improve animal care and enrich communities on behalf of their families and consumers.  And they're part of a rare remaining breed of dairy manufacturers in the Northeast that are locally-owned and operated.
Cabot Creamery celebrates a nearly century-old commitment to returning 100% of profits to the farm family owners whose active stewardship provides fair wage employment to hundreds, sustains open working landscapes, and protects their value of family farming.
Cabot is proud to be the country's first dairy cooperative to achieve B Corp Certification.