Browse by Product Category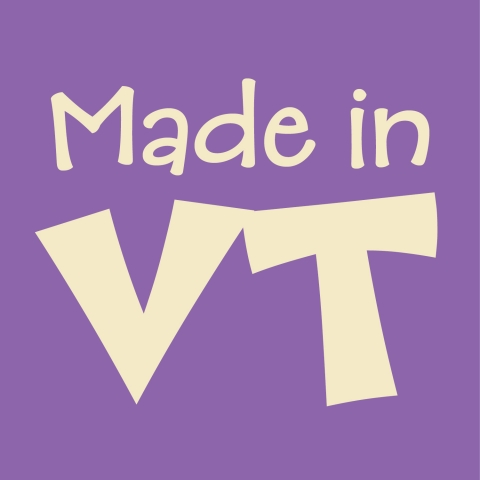 Local products at City Market are any items grown or raised in Vermont. These local products are mostly unprocessed foods like fruits and vegetables, eggs, and meat. Find Local products throughout the store, including in Produce, Bulk, Meat & Seafood, Grocery, and Prepared Foods. Look for the purple bar to denote local products. 
Our "Made in Vermont" label encompasses more value-added products like hummus, salsa, and hot sauce. These items are significantly transformed in Vermont, but the primary ingredients may not be Vermont-grown. Look for the purple "Made in VT" shelf tag to find Made in VT products.
Organic products are produced using a set of farming practices that prohibit toxic chemicals and GMOs. Organic practices also help promote biodiversity, encourage land stewardship, and require that animals are raised using humane methods. Find organic products in a variety of departments throughout the store including Produce, Bulk, Meat & Seafood and Grocery. Look for the green bar to denote organic products.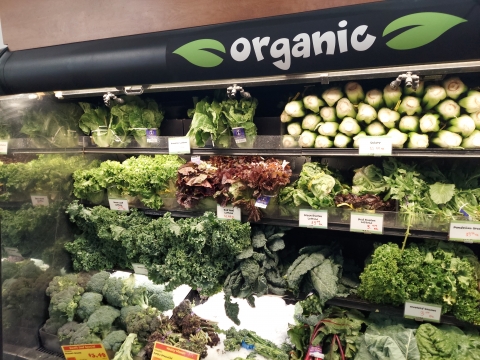 Conventional
Conventional products are products that are not produced using organic practices. Look for the orange bar to denote conventional products.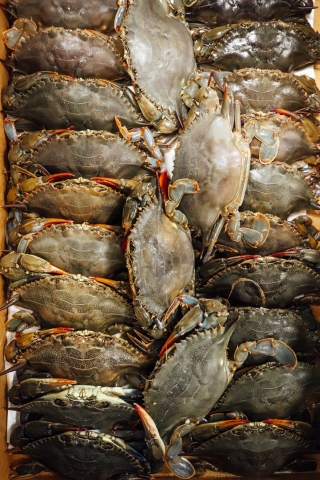 Wild Caught or Wild Crafted
Wild-Caught seafood is caught from a natural habitat – a lake, river, or ocean – as opposed to farm-raised seafood.
Wildcrafting is the practice of harvesting plants from their natural habitat for food, medicine, or other uses. City Market's wildcrafters are a small group of individuals, many of whom we have worked with for years. Before taking on new wildcrafters, we work to ensure that their knowledge, practices and goals align with our values: quality, safety and sustainability. All the wildcrafters we work with sign a wildcrafter's sustainability pledge attesting to their commitment to ethical harvesting.
Look for the blue bar to denote wild-caught or wildcrafted products.
We're committed to providing great food at great prices, all year long. That's why we've lowered the price on hundreds of items, including local and organic foods, to create a set of high-quality staples for every shopper. We call them Co-op Basics. Look for these items throughout our stores!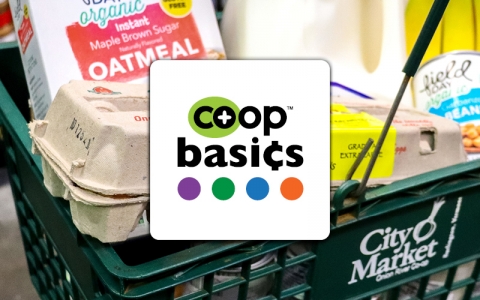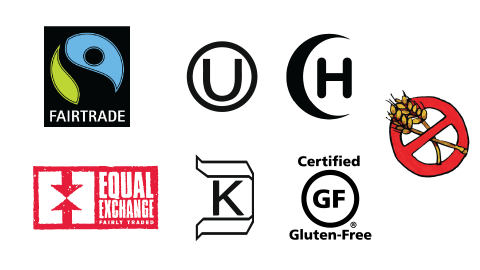 We carry items with certifications under many certifying agencies, including Fair Trade items, Kosher items, gluten-free items and more. You can find these products through their certification labels throughout the store.